Australia's leading Supplier and installer of guardrail and safety barrier systems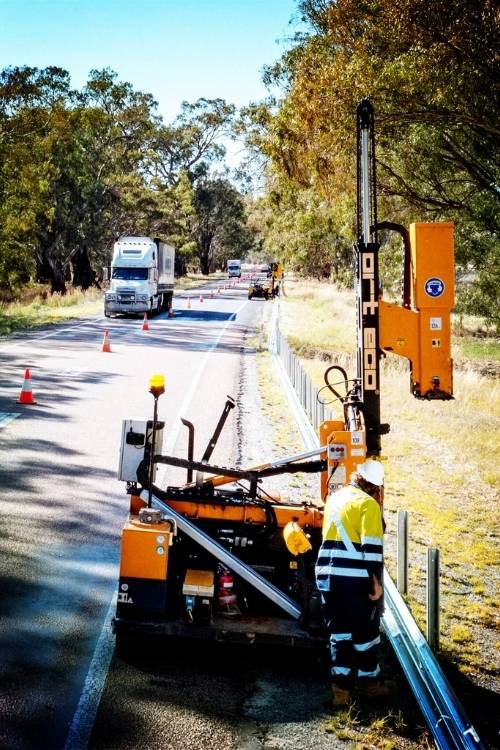 Guardrail installations for roads
Do you need quality, efficiency and assurance your road safety barrier project will be delivered to standard and on time?
Our reputation for getting the job done makes us proud. As the go-to supplier and provider of guardrail installations for road projects for more than 20 years we understand what's needed.
Our highly-skilled and competent workforce are experienced in major project work including mines and road rehabilitation. From large government contracts to smaller, more intricate projects, we know the questions to ask, the resources to dedicate and have the expertise to deliver.
Safety barriers for car parks and warehouses
We're recognised as industry leaders in the installation of car park and warehouse safety barrier systems. At Ontime Guardrail, we provide quality installations and source the best products available for car park and warehouse safety barrier systems. 
From making improvements to the safety of your car park or warehouse to new commercial installations. Get in touch and we'll discuss the most suitable options with you.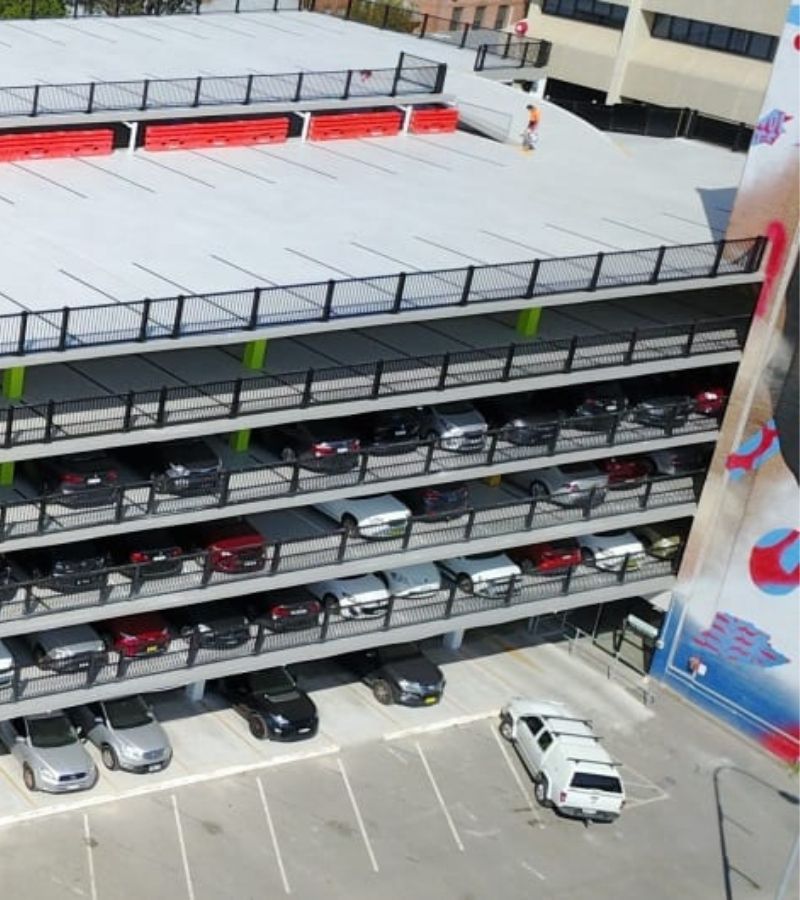 See some of our completed projects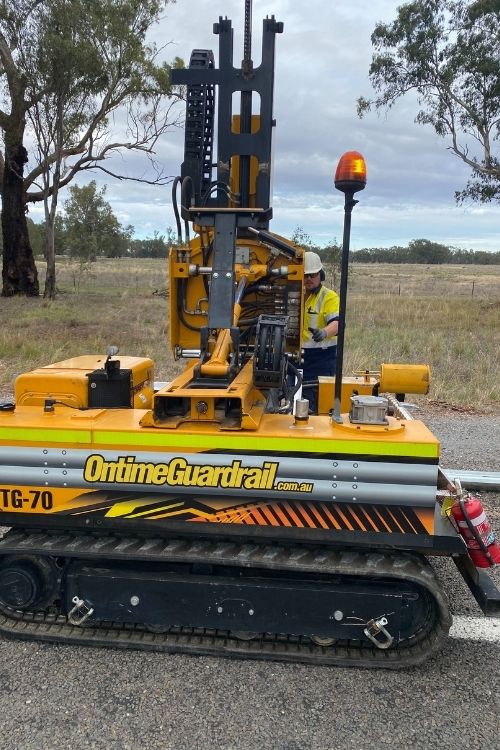 What sets Ontime Guardrail apart?
Our ability to get the job done – on time and on budget. But it doesn't stop there.
We're committed to staying up to date. That means we provide the latest road barrier installation methods, the best products available and stay informed on compliance and standards.
We do the homework, so you're confident your project will tick all the boxes.
Requirements change. So, we change with them. And that means you get peace of mind knowing your road, car park or warehouse safety barrier project is:
Quality assured and product tested
Compliant and meets safety standards
We're constantly upgrading our plant & equipment to match your demand for safe and reliable products and service.
Let's chat about your guardrail needs.