Road Crash Barrier and Guardrail Projects
Projects we've completed
After 20 years in the road crash barrier and guardrail business, we've got a few projects under our belt.
We've completed projects for both government and private enterprise. Large scale to more intricate. From road rehabilitation and mines to car parks and warehouses.
Each project we approach with a solution-based mindset. Understanding your needs is crucial to delivering an on-time, on budget, happy client result.
Here's a selection of projects we've completed. But if you can't find what you're looking for…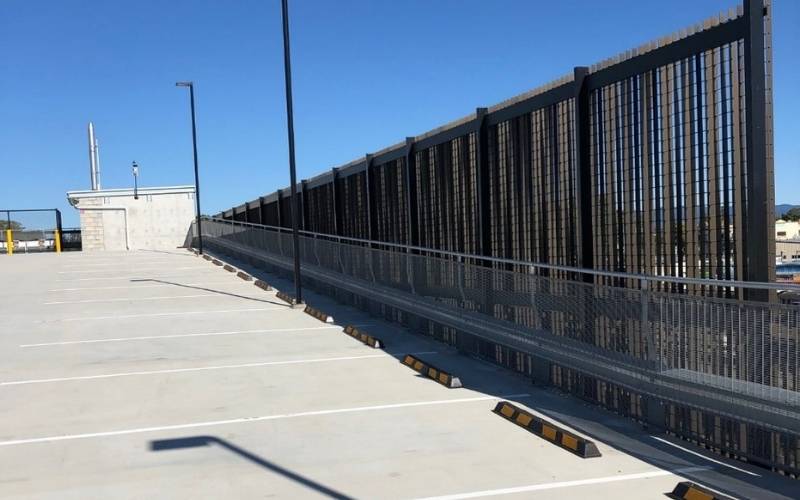 Working with Hansen Yuncken's design and construct team, Ontime Guardrail were an integral partner in a $1.7million project to develop the University of the Sunshine Coast's Foundation Building to form the beginnings of a new campus in the Moreton Bay region.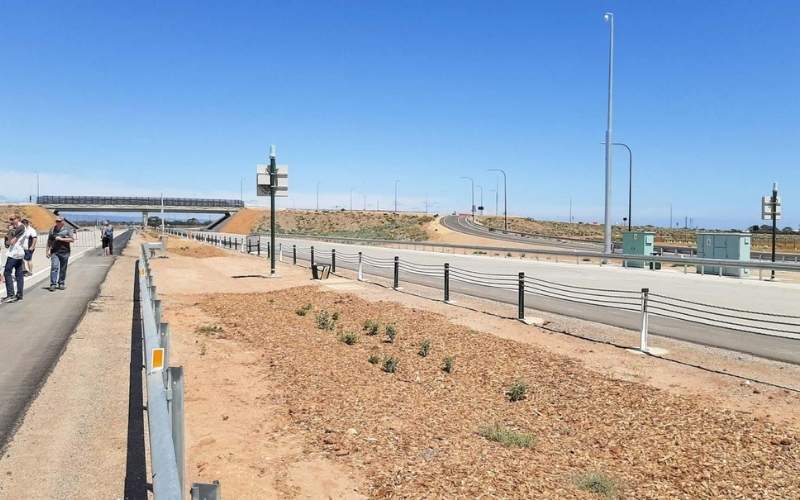 Adelaide's Northern Connector is a six-lane, 15.5 kilometre motorway providing a vital freight and commuter link. It runs between Adelaide's Northern Expressway, South Road Superway and the Port River Expressway and includes sixteen kilometres of cyclist and pedestrian paths.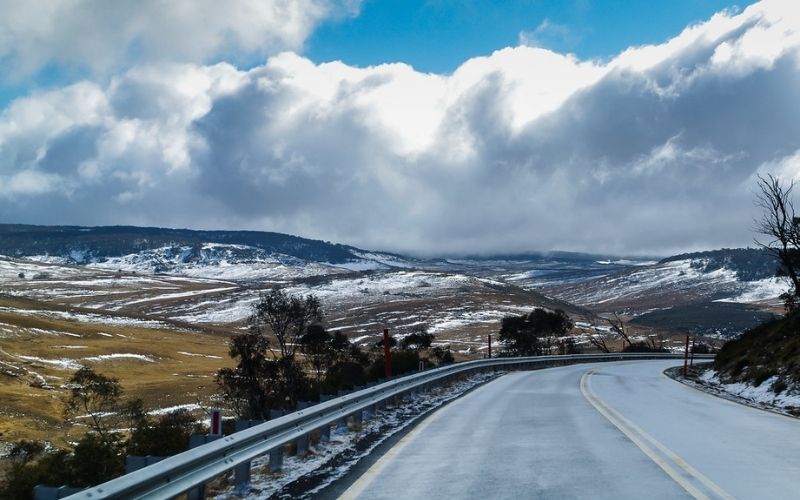 Ontime Guardrail were engaged by Transport for NSW to deliver a number of guardrail upgrades to roads throughout the Snowy Mountains area. Improvements were needed for the safety and efficiency of motorists ahead of an increase in heavy vehicles needed for the Snowy 2.0 Project.
Let's chat about your guardrail needs.