Quality Road Barrier Installations
Quality assurance is more than a statement. We've developed an industry-leading quality management system that we live and breathe by. Every day.
Being responsive is part of our pact to each and every customer. We have the robust systems and procedures in place to ensure every project runs as smoothly as possible.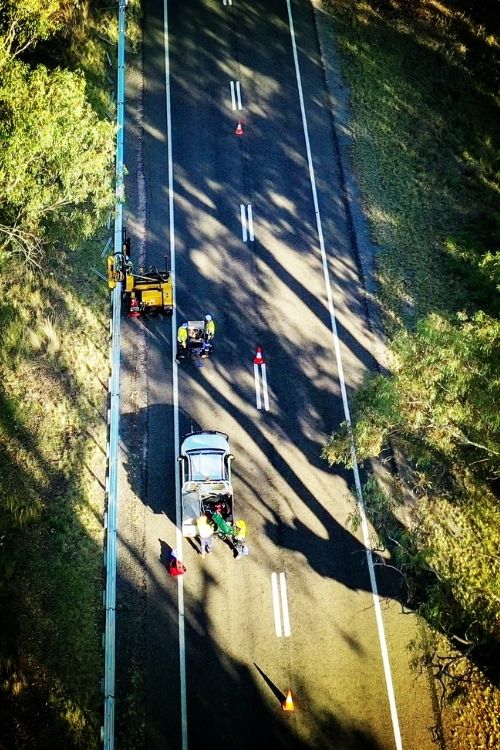 Quality assurance for road barriers
We've been assessed as compliant with section 11 of the Code for the Tendering and Performance of Building Work 2016 (the Building Code 2016) set out by the Australian Building and Construction Commission (ABCC). We're happy to provide evidence of this to ensure code compliance on your commonwealth funded works.
Plus a few other things:
Products we use are stamped for traceability and authenticity 
We source Test Certificates to demonstrate steel capabilities
We complete a Quality Installation Checklist with GPS photos of compliant installations
We match the highest compliance standards in Australia, regardless of where your project is
But it doesn't stop there
Our quality framework extends beyond what's required to meet the most rigorous Australian standards. It's a detailed procedure we follow to ensure the products and services we provide meet expectations.
And because we want to enhance your experience, it's an opportunity for us to exceed them.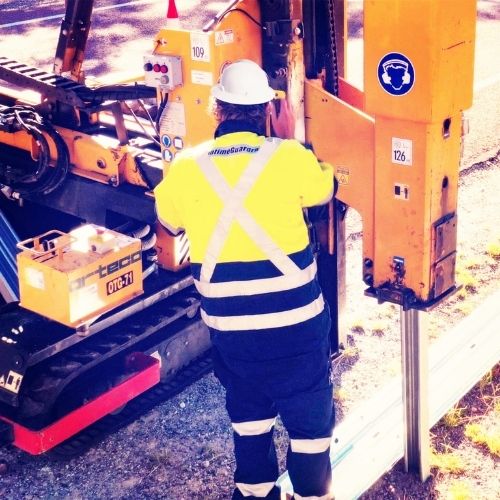 Let's chat about your guardrail needs.