Ontime Guardrail Australia Wide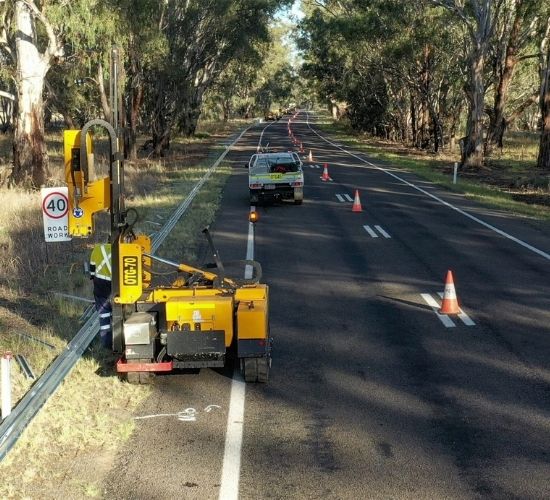 On time and on budget
We've been more than 20 years in the guardrail business as suppliers and installers. Here at Ontime Guardrail we've worked hard to gain the reputation as the go to company for hassle free, on-time installations.
And we offer the same expertise and quality to carpark and warehouse barrier projects too.
Working with us means you'll get:
• Clear communication from first contact to completion
• Continuous improvement in how we do things and the products we offer
• Robust systems and procedures
• Consistency in quality
• MASH compliant and Main Roads Approved
We foster a culture of quality across all aspects of our business. That includes:
Our people and how we treat them
Our processes and how we use them
Our customers and how we respect them
Where you'll find us
Project services are coordinated through our head office in Yatala, QLD. But we're geared to mobilise in almost every mainland state.
Centralising our project coordination means you get consistency in quality, service and the processes we use to ensure you get the result you're after.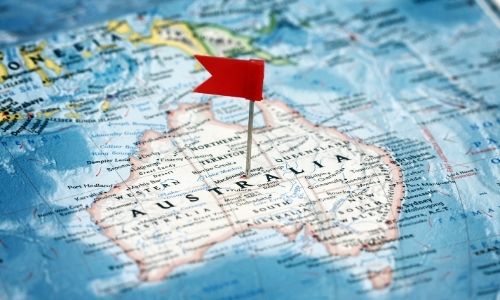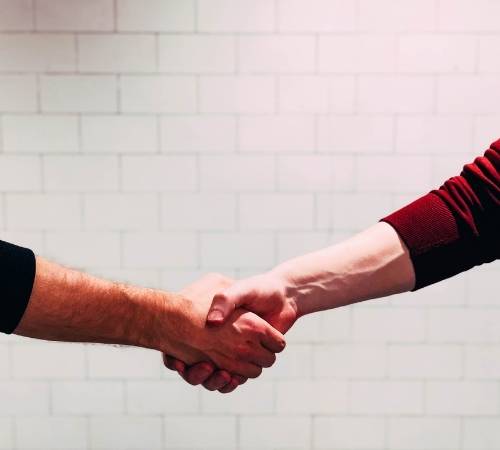 Lets Chat
We know the best results come from clear communication with you, our client. We have detailed procedures to scope and clarify the job requirements.
We work hard to make our customers happy by:
• Ensuring we understand your needs and expectations
• Delivering products and service that meet or exceed standards
• Instilling a culture of quality throughout our organisation
• Continuous improvement of our management systems by setting and measuring targets
• Understanding and meeting our regulatory and legal requirements
See some of our completed projects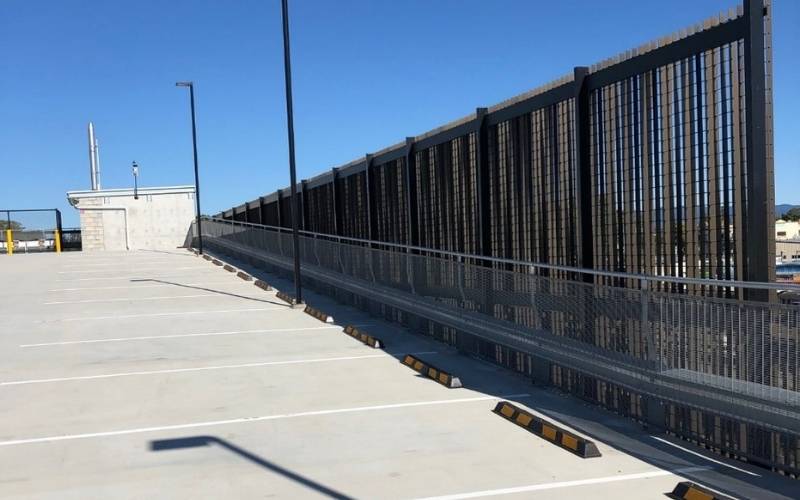 Working with Hansen Yuncken's design and construct team, Ontime Guardrail were an integral partner in a $1.7million project to develop the University of the Sunshine Coast's Foundation Building to form the beginnings of a new campus in the Moreton Bay region.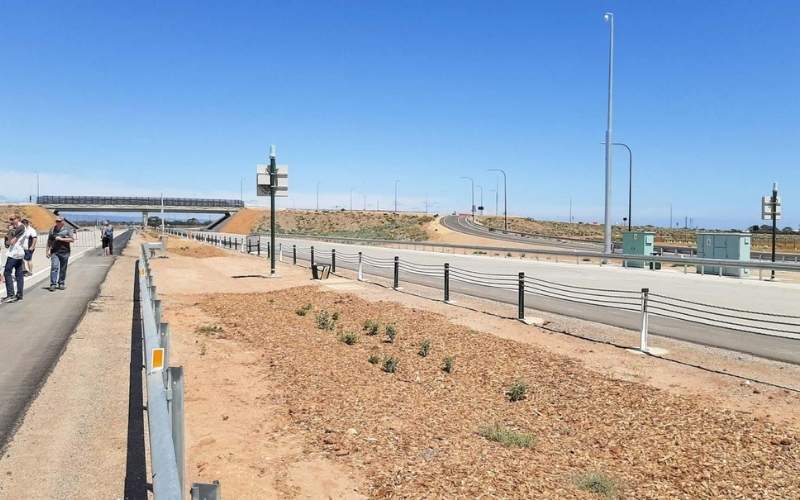 Adelaide's Northern Connector is a six-lane, 15.5 kilometre motorway providing a vital freight and commuter link. It runs between Adelaide's Northern Expressway, South Road Superway and the Port River Expressway and includes sixteen kilometres of cyclist and pedestrian paths.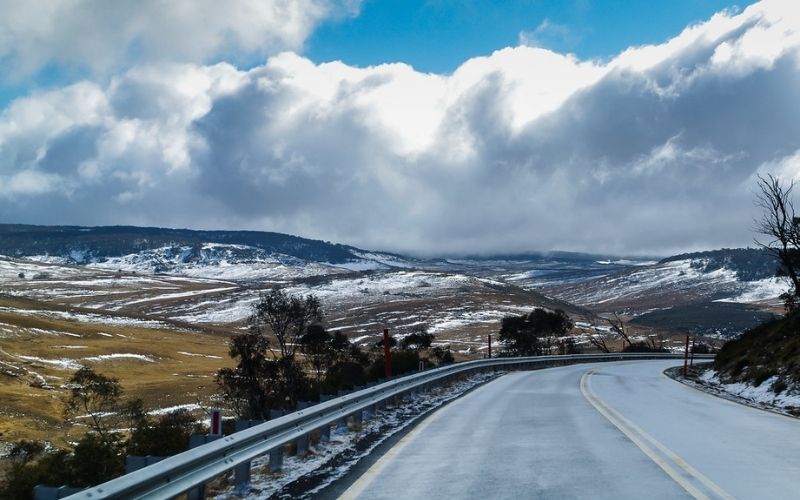 Ontime Guardrail were engaged by Transport for NSW to deliver a number of guardrail upgrades to roads throughout the Snowy Mountains area. Improvements were needed for the safety and efficiency of motorists ahead of an increase in heavy vehicles needed for the Snowy 2.0 Project.
Let's chat about your guardrail needs.