Guardrail
New South Wales
Ontime Guardrail New South Wales
Our installation experience, proven processes and ability to get the job done on time and on budget makes us the chosen guardrail installers in New South Wales.
We understand the standards and safety requirements relevant to New South Wales. And pride ourselves on keeping up to date and across changes.
Our road experience in New South Wales extends to local government, mining and main road projects. We've also taken on car park and warehouse projects for commercial sites.
We do the pre-commencement planning from our Head Office in south eastern Queensland. But our installation teams are ready to mobilise in New South Wales.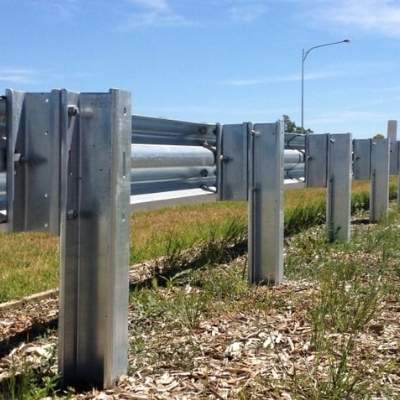 Take a look at some of the projects we've completed across Australia