Ontime Guardrail Queensland
Office: Unit 1, 47 Commerce Circuit, Yatala QLD 4107
Depot: 51 Commerce Circuit, Yatala QLD 4107
(07) 3287 3000
sales@ontimeguardrail.com.au
Queensland is our home state. It's where we started and where our Head Office is based.
We've been operating here for more than 20 years. Queensland is where we gained our reputation as industry leading installers of quality guardrail.
We now install guardrail and safety barrier systems in almost every mainland state in Australia.
Queensland has the highest industry compliance standards in Australia which is great news for all projects we service. Because we're committed to providing consistently high standards, no matter the state we're working in.
We keep our standards high to not only meet but exceed your expectations.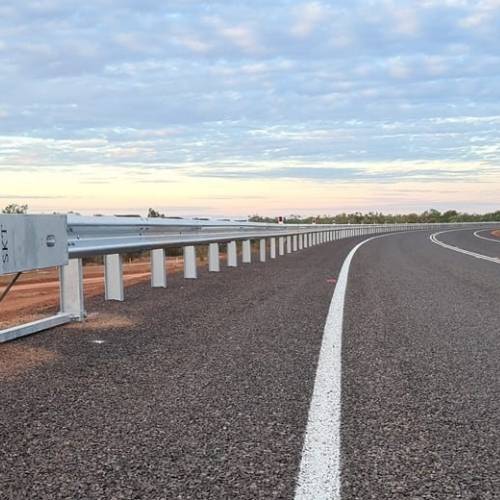 Take a look at some of the projects we've completed across Australia