What is MASH compliance?
MASH or Manual of Assessing Safety Hardware is the new basis for crash testing in Australia. Commencing in January 2020, it provides an improved standard for road safety barriers, ensuring an improved ability to redirect uncontrolled vehicles to a safe stop.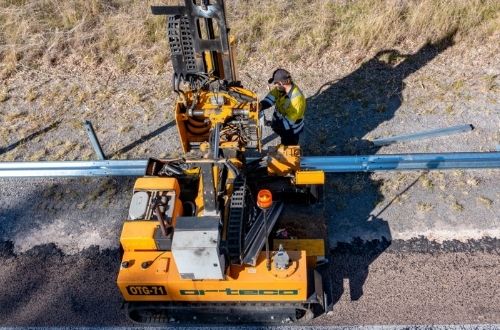 Improved standards and testing 
MASH sets out a stringent set of crash tests to validate barrier systems before they can be approved for use on our road networks.
MASH compliant road barriers have the capacity to safely manage the vehicles of today that have an increased mass and centre of gravity.
MASH addresses known weaknesses in the previous standards regarding run off impacts.
What it means for you
While this is great news for the safety of all road users, like any changes in standard, it takes some navigating. And that's where we can help local governments, main roads and state road authorities.
We are MASH compliant.
We source and supply quality MASH compliant products.
We've updated the way we do things to meet the standards.
And that means we can help you navigate what's required to ensure your next road project is MASH compliant.
Take a look at the MASH compliant products for both Guardrail and Guardrail End Terminals we supply.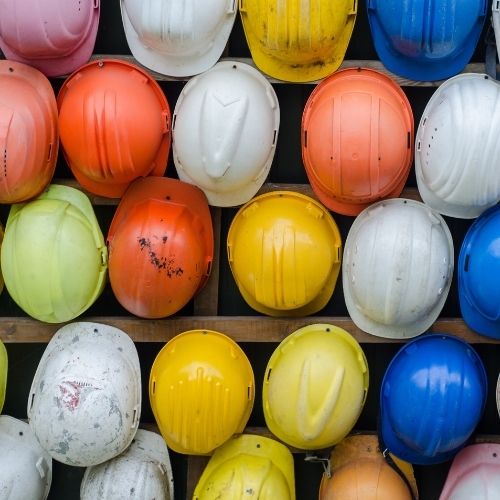 Let's chat about your guardrail needs.