Safety for your Road Barrier Projects
Safe guardrail installation
Ontime Guardrail is committed to protecting the health, safety and well-being of our people. In fact, it's our top priority for our team members, customers, contractors and visitors.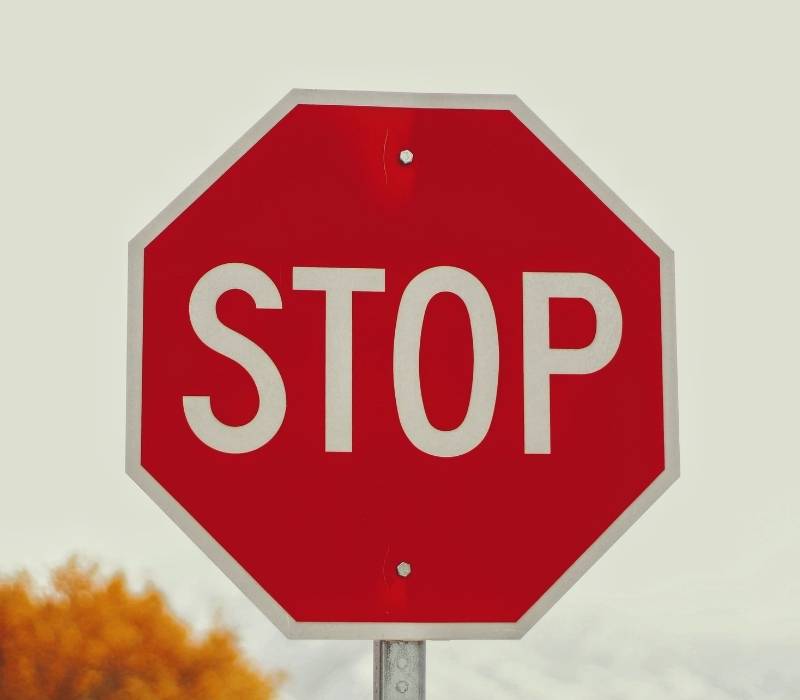 Safety is our culture
The culture of safety comes from the top down. As managers of people and projects, we develop a comprehensive Site Safety Management Plan for all jobs. We also:
provide and maintain the workplace in a safe condition
ensure all WHS policies and procedures are followed
monitor workplace/site safety and maintain a risk management system
lead by example by being actively involved in WHS including policies, procedures and practices
provide the resources needed to meet WHS commitment
allow opportunity for all team members to contribute to safety
Safety for projects
We take safety seriously. And that includes any site-specific safety requirements you have. Our team commits to:
assessing the risk associated with each work site and the activities we undertake.
following all WHS policies and procedures including Safe Work Method Statements and Site Induction Instructions.
promptly reporting all incidents and hazards.
working safely so as not to place ourselves or others in danger.
using all safety equipment provided.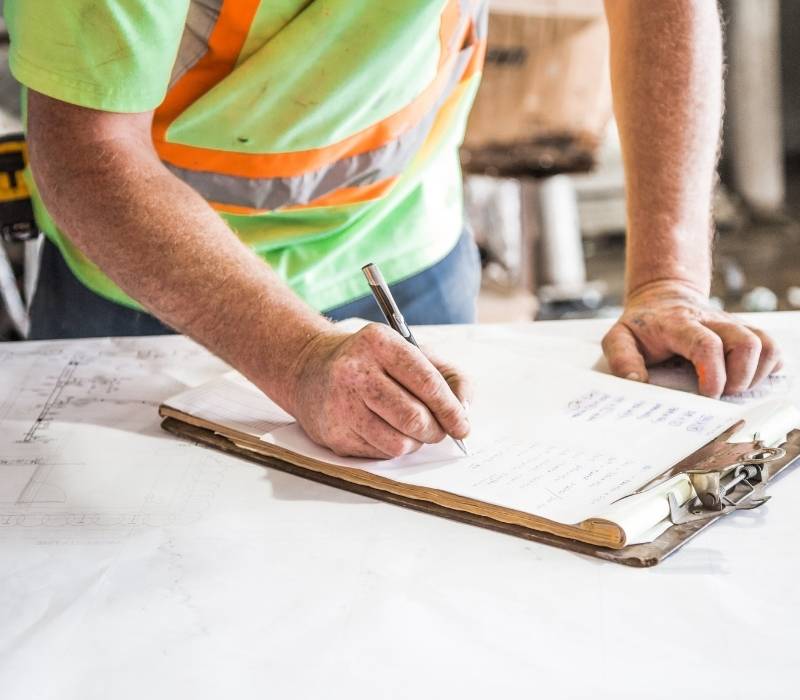 Let's chat about your guardrail needs.