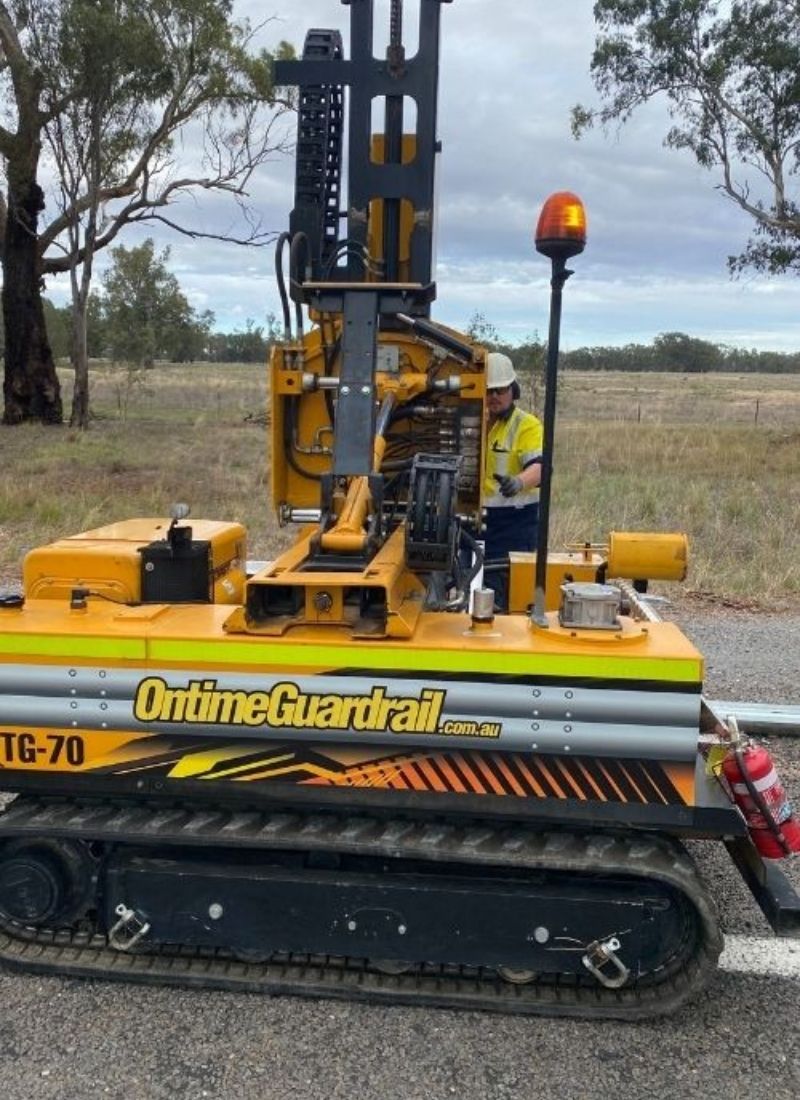 Supply & install 23km of safety barrier for Sturt Highway

 February – May 2021
Tight timeframes for "Saving Lives on Country Roads" programme as Ontime Guardrail rolls out almost 25 kilometres of safety barrier.
Engaged by Transport for New South Wales (TfNSW), Ontime Guardrail took on this large scale project to install more than 23 kilometres of safety barrier along the Sturt Highway, that runs from Wagga Wagga in NSW to Mildura in Victoria.
 Ontime Guardrail were responsible for two key sections of the road upgrade:
Wagga Wagga to Narrandera
Narrandera to Hay
Saving lives
As part of the "Saving Lives on Country Roads" program, road safety improvements were identified in these areas to reduce fatal and serious injury crashes caused by run-off road, head-on, and curve crashes.
To help address the number of people being killed and seriously injured on country roads the program also aims to deliver a consistent safety standard across the main country roads network.
While country residents make up only one-third of the NSW population, two-thirds of all fatalities occur on country roads.
MASH tested safety barriers 
Stephen Millington, Founder of Ontime Guardrail says:

"This project is all about saving lives. For us that means installing quality product and providing outstanding workmanship. Mobilising the resources to get these road safety measures in place is important."
These two sections on the Sturt Highway had been identified as a priority. With safety barrier proven to reduce the severity of road crashes by 95%, it was installed at known danger spots along the highway.
MASH tested safety barriers were used for their ability to protect vehicles who have left their carriageway from roadside hazards and vehicles travelling in the opposite direction.
Safety is priority No.1
Program deadlines were tight. Our ability to mobilise sufficient teams and resources to meet the timeframes were a contributing factor to being selected as the primary installers.
As too was our product knowledge and experience with rolling out similar projects across country and regional road networks.
 Our commitment to time constraints is never a compromise on safety. We develop a comprehensive Site Safety Management Plan for all jobs.
And it's our ability to resource projects effectively, that means we're able to meet our work, health and safety commitments to both our team and our client. As well as the tight timeframes.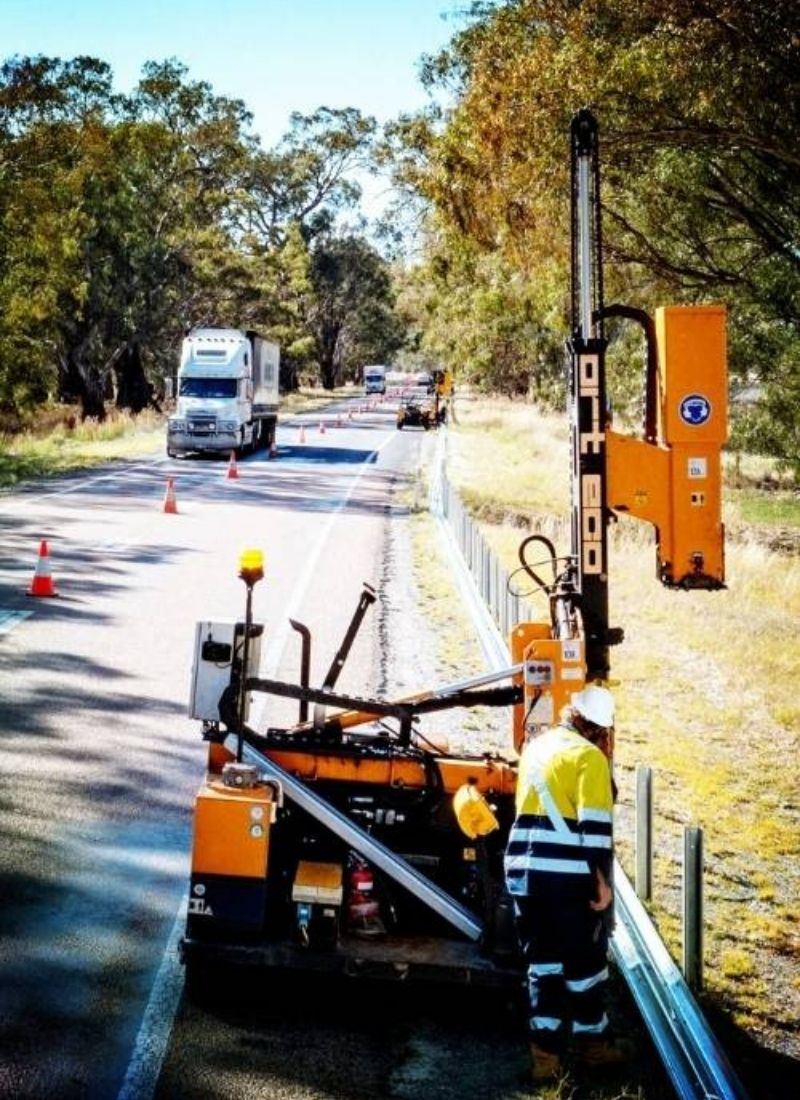 Teamwork 
Working alongside local providers for traffic control & service locations our strict safety and quality protocols were an integral factor in the smooth delivery of the project. Being clear about project delivery methods and how milestones would be achieved goes along way when working with multiple contractors.
We're proud to be a part of this important project and of our ability to deliver on TfNSW's project objectives.
Get in touch to chat about safety barrier options for your project.
Other projects you may be interested in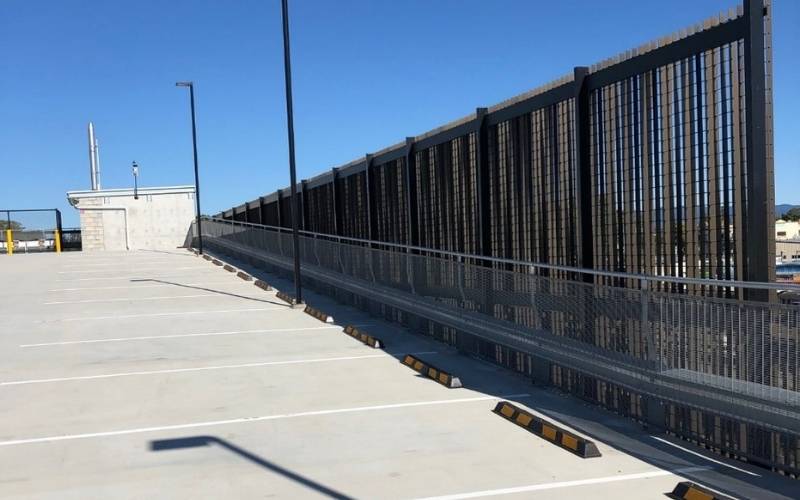 Working with Hansen Yuncken's design and construct team, Ontime Guardrail were an integral partner in a $1.7million project to develop the University of the Sunshine Coast's Foundation Building to form the beginnings of a new campus in the Moreton Bay region.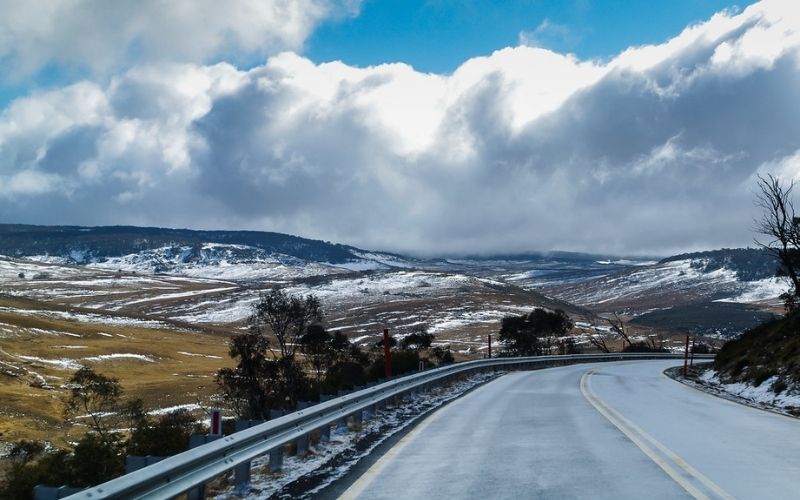 Ontime Guardrail were engaged by Transport for NSW to deliver a number of guardrail upgrades to roads throughout the Snowy Mountains area. Improvements were needed for the safety and efficiency of motorists ahead of an increase in heavy vehicles needed for the Snowy 2.0 Project.