Snowy Mountains Highway Safety Improvements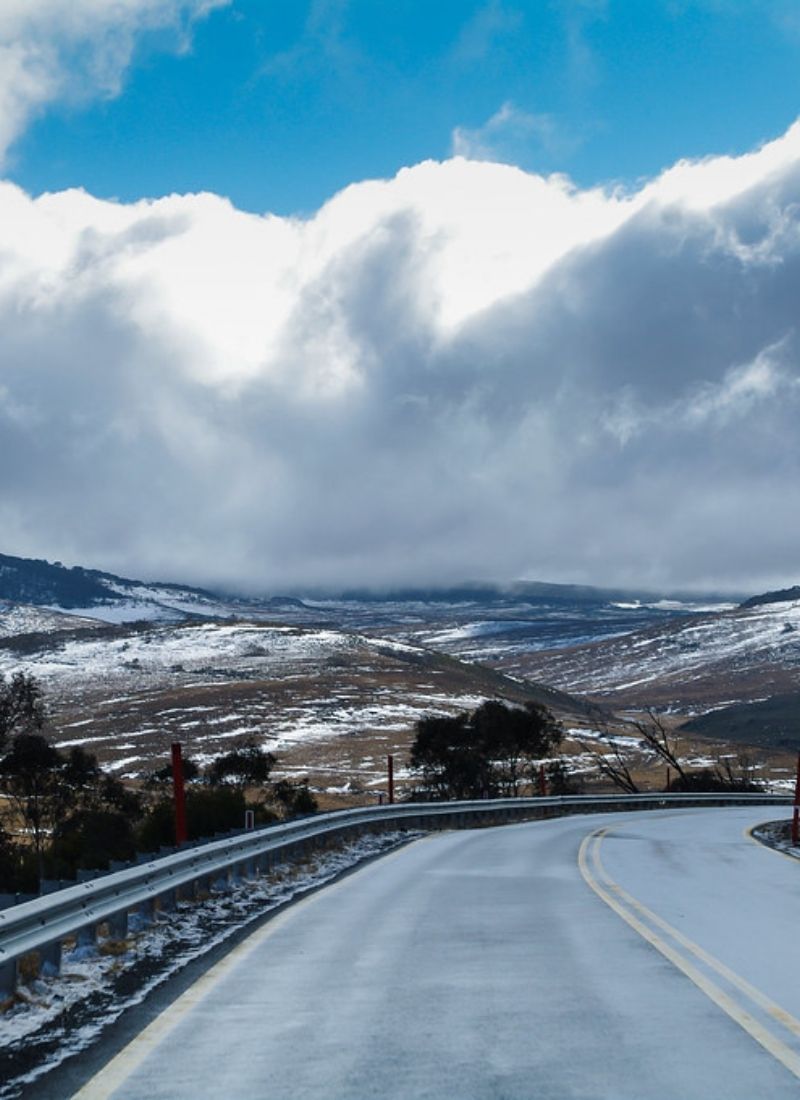 Upgrade Project
May – August 2020
Ontime Guardrail were engaged by Transport for NSW to deliver a number of guardrail upgrades to roads throughout the Snowy Mountains area. Improvements were needed for the safety and efficiency of motorists ahead of an increase in heavy vehicles needed for the Snowy 2.0 Project.
The NSW's governments Snowy 2.0 Project is a large-scale nation-building renewable energy project that will provide on-demand energy and large-scale energy storage for the future.
Proven experience and expertise
Ontime Guardrail were initially engaged to upgrade a section of roadside guardrail and terminals.  This involved the removal and replacement of damaged or non-compliant guardrail systems and end terminals.
With a number of guardrail contractors working on different sections of road, Ontime Guardrail were soon recognised as the most efficient and compliant team. As a result, we were the only contractor awarded subsequent sections to complete the project.
What set us apart?
Transport for NSW initially engaged Ontime Guardrail to get the replacement of roadside guardrail for the project back on track. Time delays and quality issues from an alternative contractor had delayed the project. Ontime Guardrail were able to understand the client's needs and put into place an installation plan to meet the project timelines.
Our size, experience and proven processes for installation meant we were able to:
quickly mobilise a team to meet the project needs

meet all safety requirements

realistically forecast work plans and completion timeframes
Our capability to do this provided the peace of mind Transport for NSW needed to comfortably meet the completion deadline.
Safety plans to meet government needs
Transport for NSW have stringent safety requirements for contractors. An added complexity for this project was the majority of works took place on existing, functional roads. This meant additional safety considerations. Having an established Site Safety Management system, means we can have a proven process to address safety requirements while also taking into account the site-specific needs.
Any road closures needed to be kept to a minimum. It was imperative our teams were geared for installation to ensure maximum output during these times.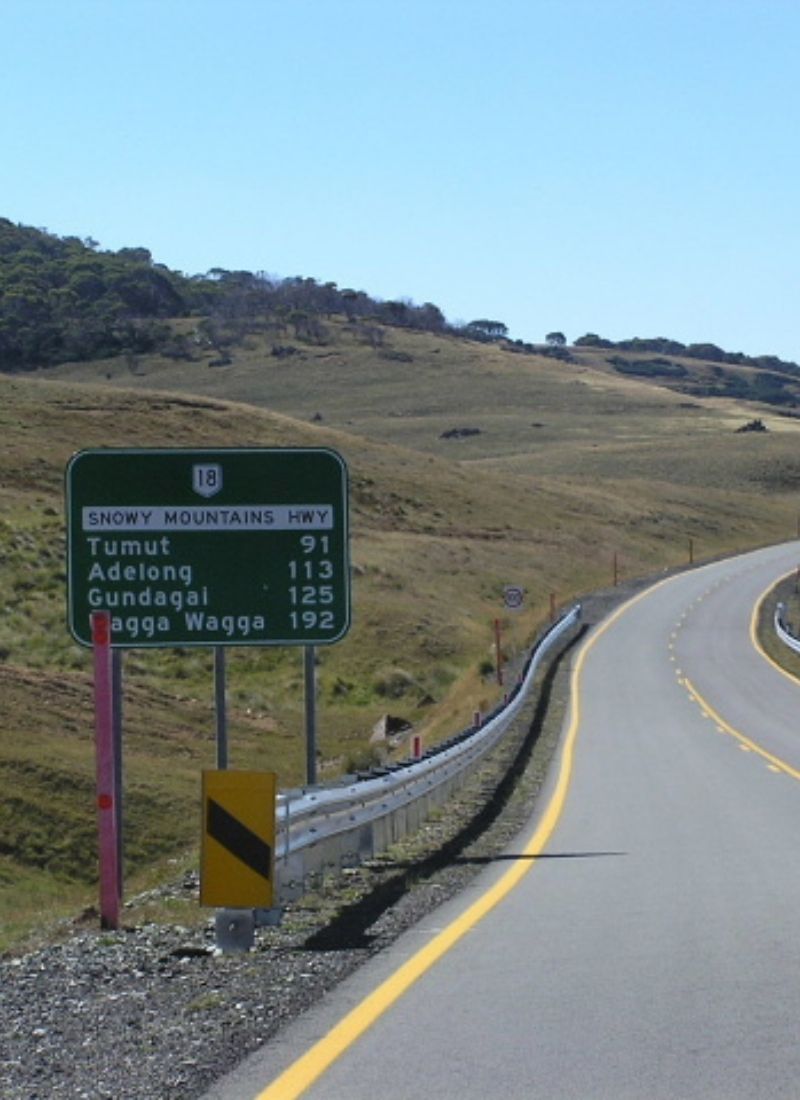 On time and to standard
We were proud to meet the client's deadlines for the completion of the project. But our biggest achievement was our ability to do this without any compromise on quality.
Being able to realistically forecast the resources needed and potential challenges the project may face makes us the leading choice for guardrail installation across Australia.
Get in touch to find out more about guardrail installations for roads, car parks and warehouses.
Other projects you may be interested in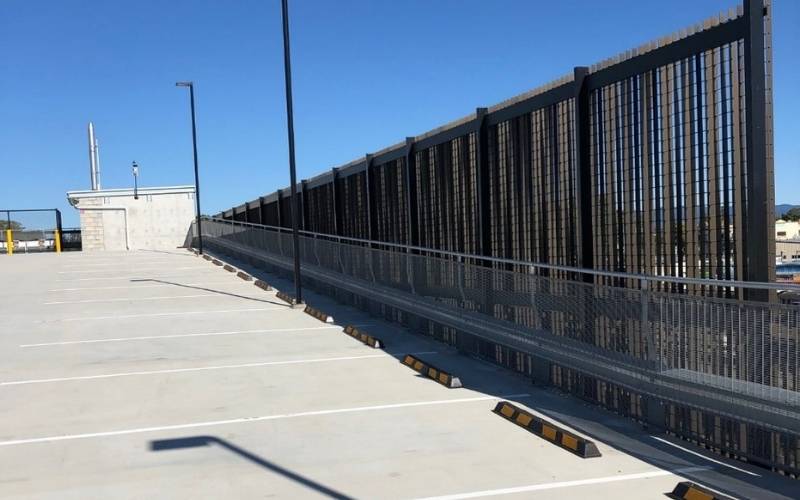 Working with Hansen Yuncken's design and construct team, Ontime Guardrail were an integral partner in a $1.7million project to develop the University of the Sunshine Coast's Foundation Building to form the beginnings of a new campus in the Moreton Bay region.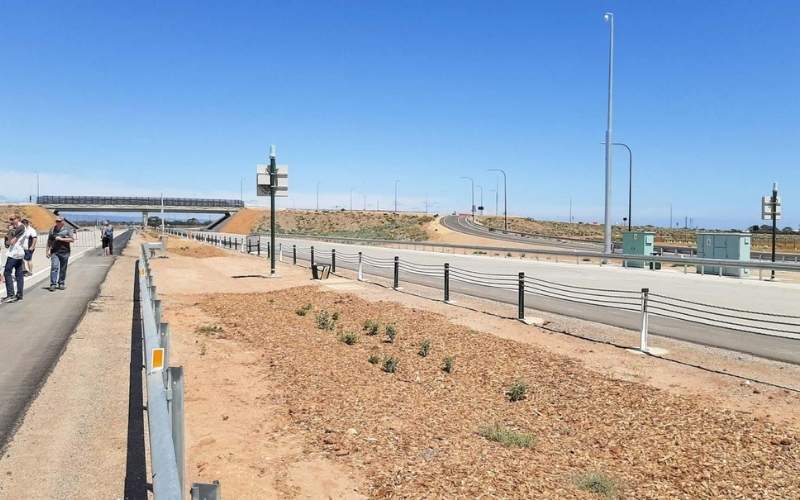 Adelaide's Northern Connector is a six-lane, 15.5 kilometre motorway providing a vital freight and commuter link. It runs between Adelaide's Northern Expressway, South Road Superway and the Port River Expressway with sixteen kilometres of cyclist and pedestrian paths.