BIKER-SHIELD™ Motorcycle Protection Guardrail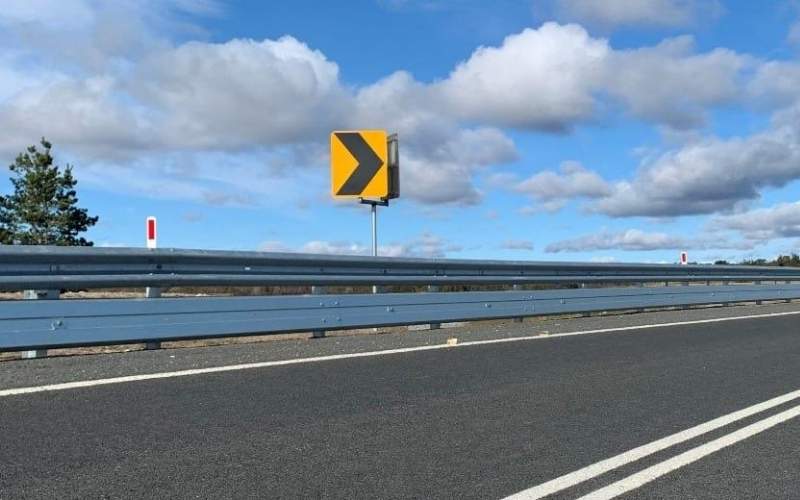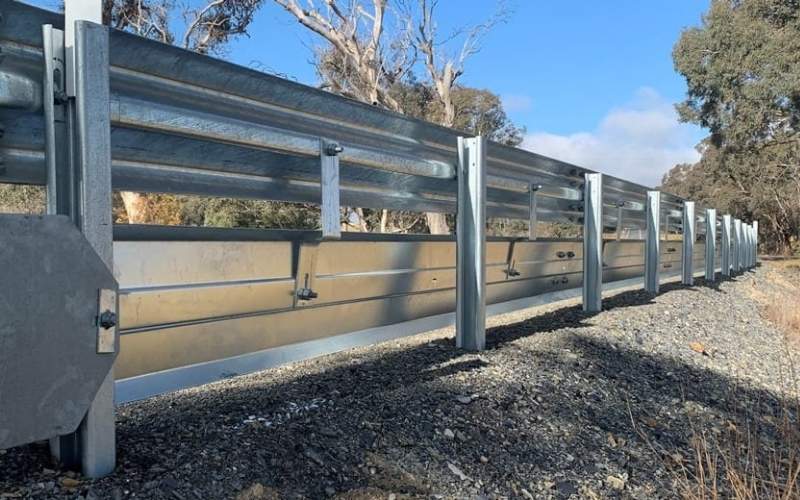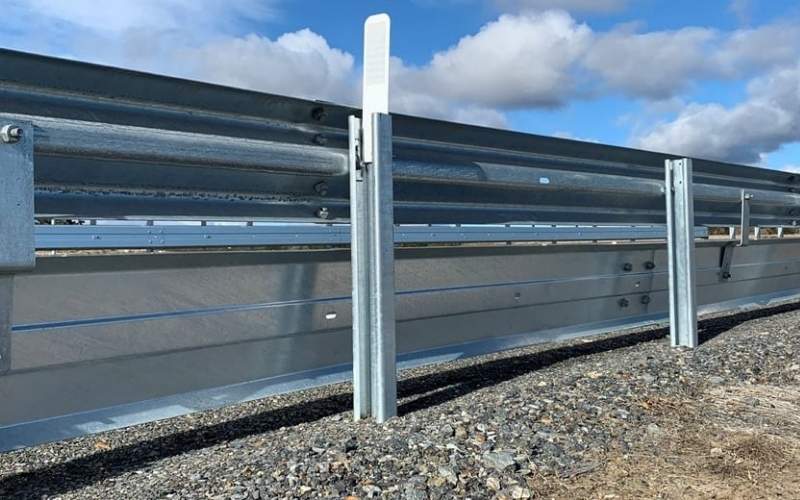 Guardrail Protection for Motorcycles
BIKER-SHIELD™ Motorcycle Protection Guardrail is an industry leading protection guardrail improving safety for dismounted motorcyclists.
This highly forgiving mounting bracket connects directly to the w-beam guardrail. It efficiently absorbs rider impact and prevents a rider from hitting the supporting posts of the guardrail barrier.
Positioned below the w-beam guardrail panel, the specially designed bullnose terminal is attached to the leading and trailing end of the BIKER-SHIELD™ system.
Guardrail compliant to AS/NZS 3845.1:2015 Road Safety Barrier Systems & Devices
Compliant to MASH Test Level 3 (3-10)
Crash tested to simulate a dismounted, sliding rider
Other products you may be interested in