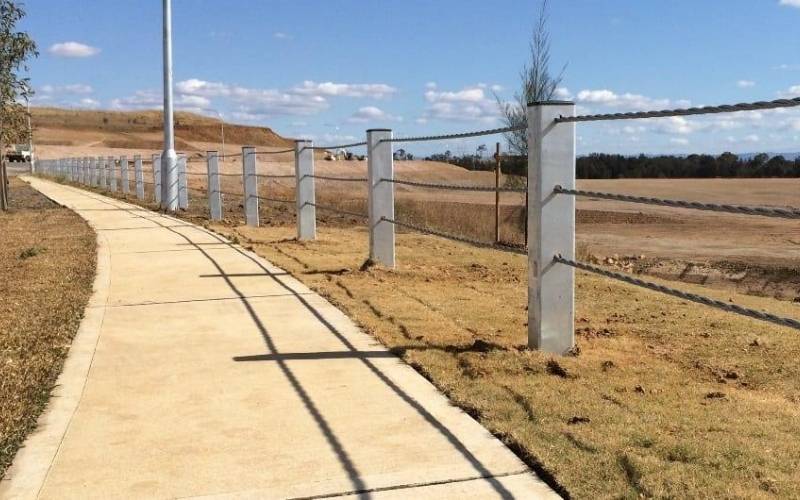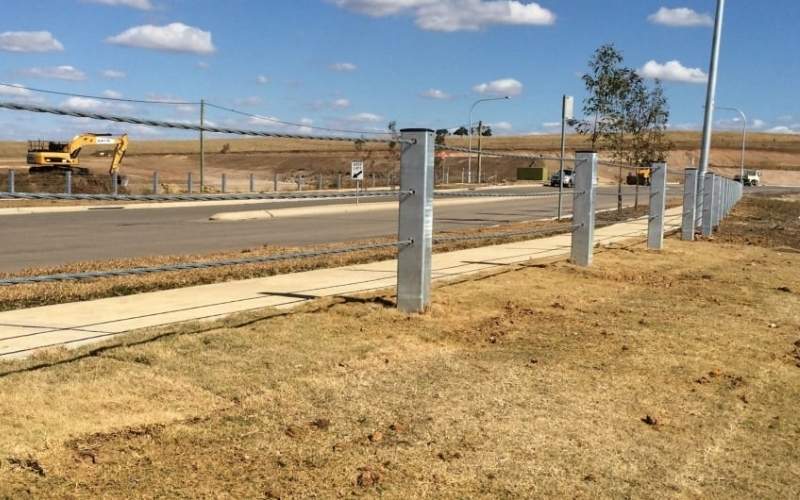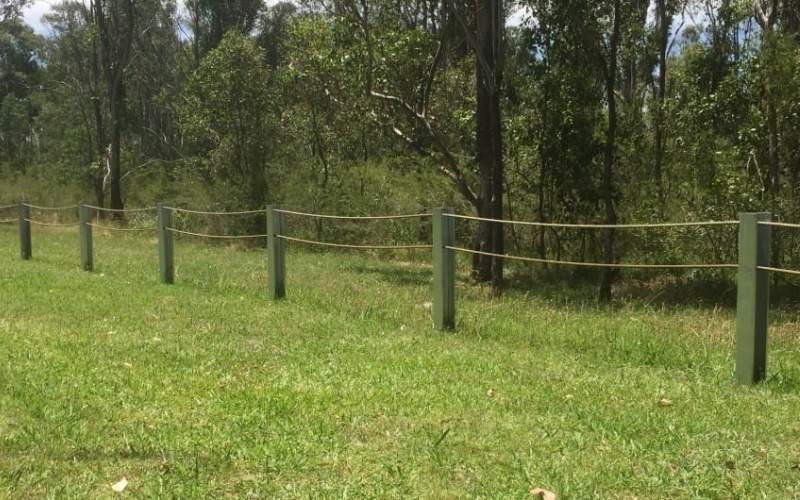 Heavy duty steel cable fencing for open spaces
Boundary Fencing manufactured by Safe Direction is used to prevent unauthorised vehicle access into open spaces. Think parks, sporting fields, native areas and other recreation areas.
Featuring galvanised steel posts, driven directly into the ground and galvanised steel cables, Boundary Fencing provides an easy-to-assemble and durable security solution.
Recommended max. post spacing: 3m. Recommend cable diameter: 19mm
Can be configured with twin or triple cable arrangement.
Threading of cables through posts restricts removal by vandals.
Other products you may be interested in