BRIFEN Wire Rope Safety Barrier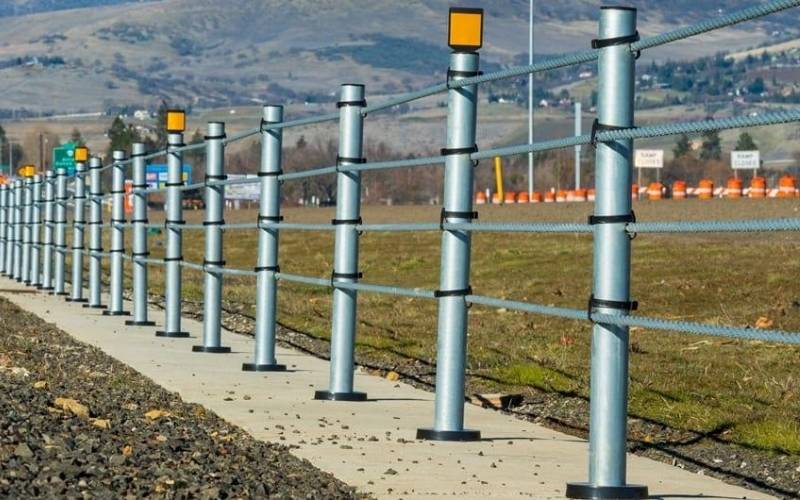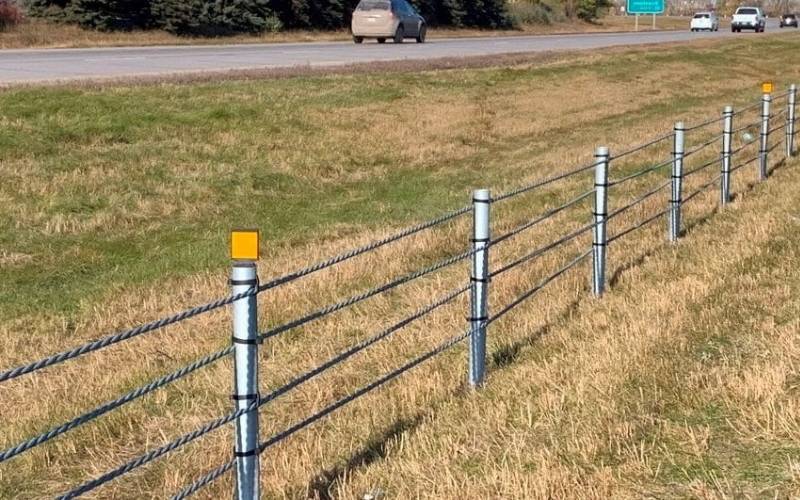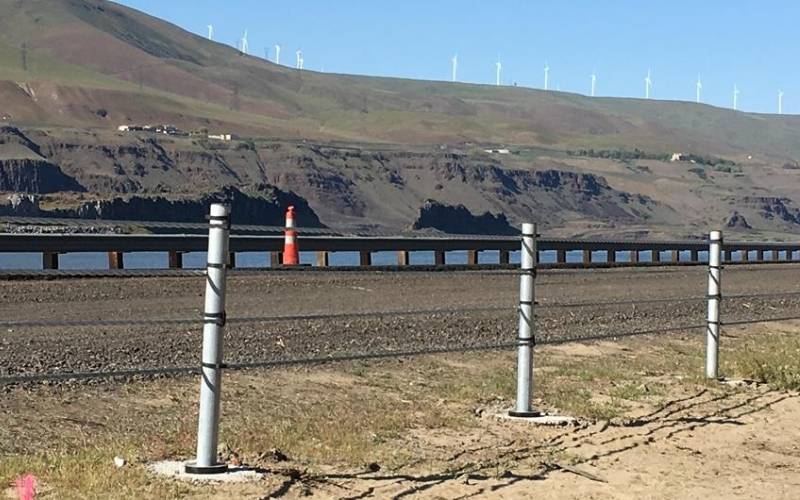 Industry leading wire rope barrier system
Easily identified by its unique weave pattern, Brifen Wire Rope Safety Barrier is fully crash tested and evaluated according to MASH Test Level 3 (TL3).
Brifen can be installed on the shoulder (verge) or in the median to prevent dangerous cross-over impacts.
During impact the vehicle is restrained as the tensioned cables deflect. The posts yield by bending close to ground level. The weave pattern limits deflection by transferring loads to the supporting posts further away from the impact zone.
The Brifen terminal is a non-release terminal allowing the system to remain anchored following impact.
Interwoven feature limits dynamic deflection.
Soft vehicle containment and redirection throughout the length of need section.
Tubular post design eliminates sharp edges.
Posts are placed within sockets to facilitate ease of removal following impact.
Hot dip galvanised components.
Other products you may be interested in