Guardrail
South Australia
Ontime Guardrail South Australia
36-40 Cormack Road, Wingfield SA 5013
(08) 7131 1198
sa@ontimeguardrail.com.au
Ontime Guardrail has gained a reputation as an industry leading installer of guardrail and crash barrier systems.
Our South Australian branch is located in Wingfield in the northern suburbs of Adelaide. From here we service all areas of South Australia as well as projects in the northern and western areas of Victoria.
Our expertise in installation has meant we've continued to expand. And we're proud to now be undertaking road projects along with mining and warehouse jobs in South Australia.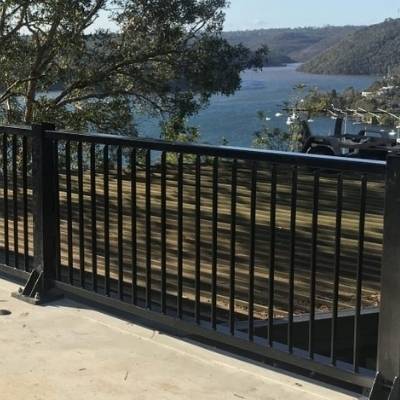 Take a look at some of the projects we've completed across Australia