Guardrail
South Australia
Ontime Guardrail South Australia
36-40 Cormack Road, Wingfield SA 5013
(08) 7131 1198
Mob: 0407 588 102
sa@ontimeguardrail.com.au
As a preferred supplier of Safety Barriers with the Department for Infrastructure and Transport (Preferred Supplier Arrangement – Safety Barrier) we are ready to service South Australia from our Wingfield Depot located in the northern suburbs of Adelaide. From here we can reach all areas of South Australia as well as projects in the northern and western areas of Victoria.
Ontime Guardrail is licenced to carry out guardrail & safety barrier installations as a Building Work Contractor with the Government of South Australia. Licence # BLD 308807. We look forward to offering you competitive pricing and quality solutions on your next project.
Licence # BLD 318644.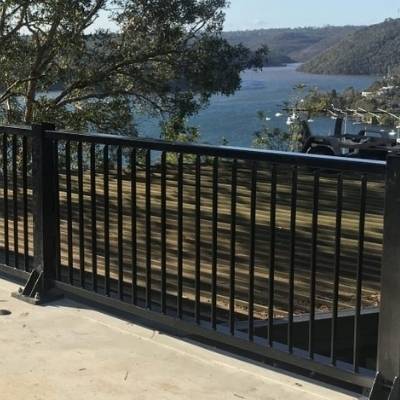 Take a look at some of the projects we've completed across Australia