Guardrail
Western Australia
Ontime Guardrail Western Australia
We've been installing guardrail in Western Australia for Tier 1 contractors, Main Roads WA as well as mining and commercial sites for more than 10 years.
As the leading installers for major safety barriers systems across Western Australia, we have the experience and knowhow to ensure your job is on time, on budget and complies with standards.
Our skilled and experienced WA team have completed major contracts in commercial, industrial, road and mining settings.
Take a look at some of the projects we've completed across Australia.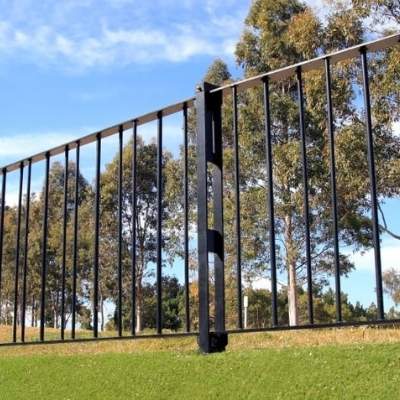 Take a look at some of the projects we've completed across Australia