ET-SS MASH Guardrail End Terminal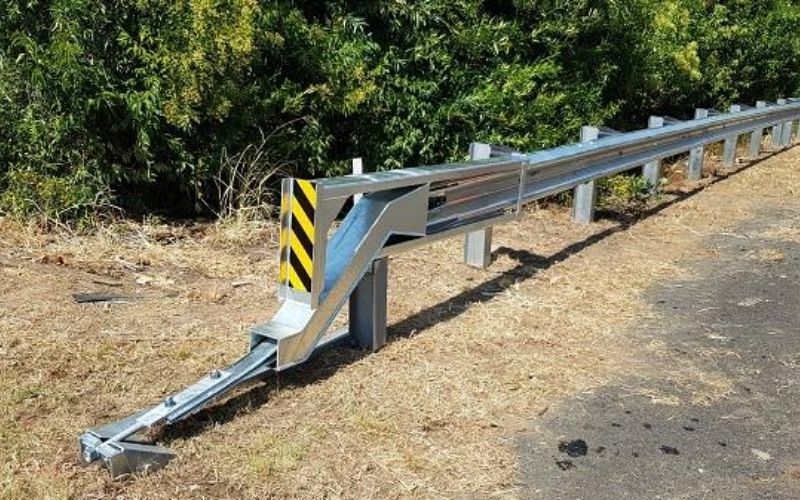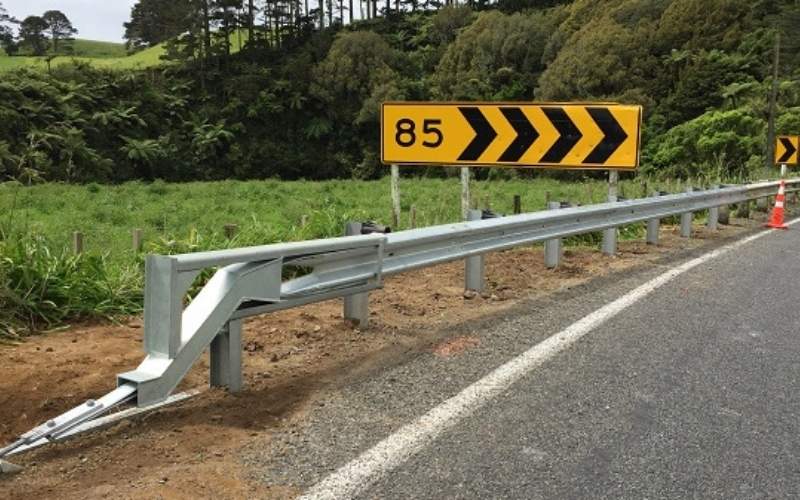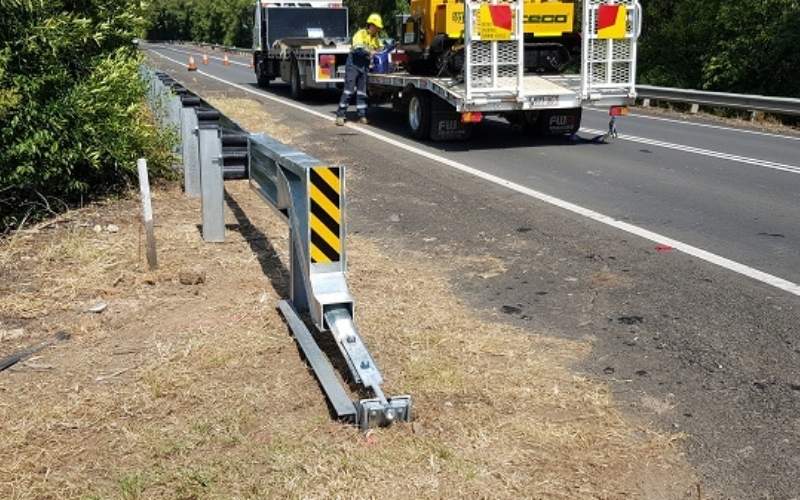 The new generation of guardrail end terminals
The ET-SS system is MASH TL3 and TL2 compliant as a re-directive, gating end terminal.
During an end or side-on vehicle impact, the terminal anchors the W-Beam from the load applied to the rail. Using front anchored technology with a proprietary head it minimises the deflection of the guardrail system to contain and redirect an errant vehicle.
Durable 100% galvanized steel head and posts
The ET-SS head has the potential to be reused after impact. (when determined by the relevant transportation authority)
Tall and narrow impact head maximises the shy line offset and saves on valuable verge width.
Unique anchorage design allows guardrail run to remain anchored during end on impacts
Available in two sizes. Compact for posted speeds up to 70km/h and Standard for posted speeds greater than 70km/h.
Other products you may be interested in