ET2000 Plus Guardrail End Terminal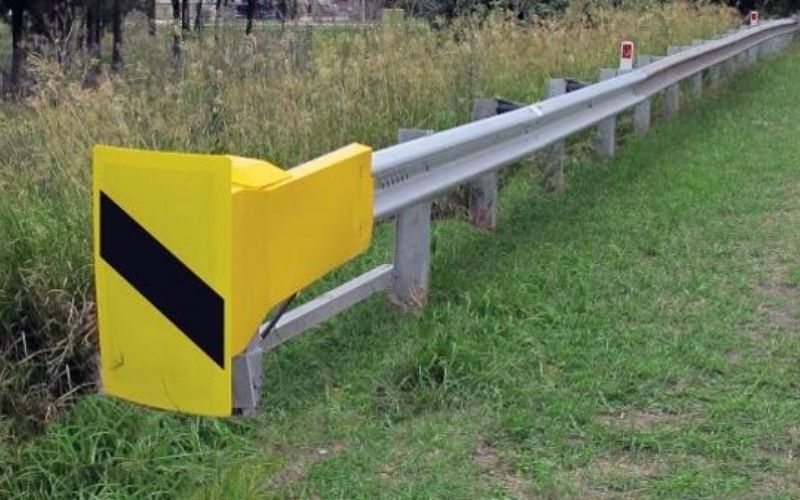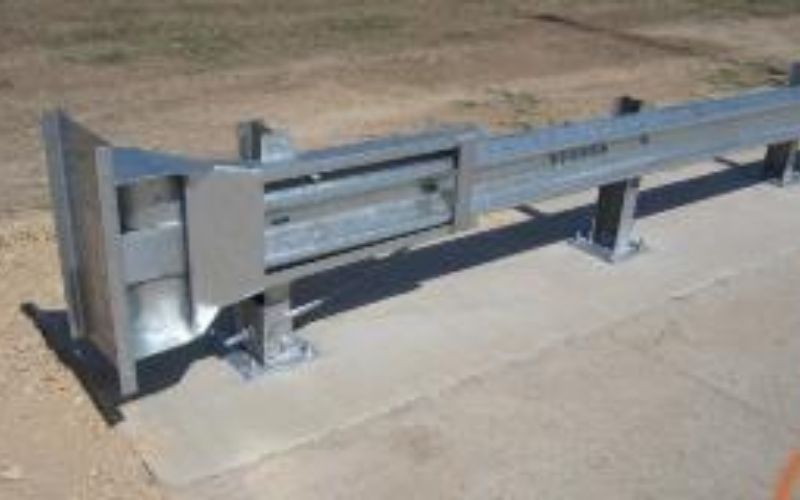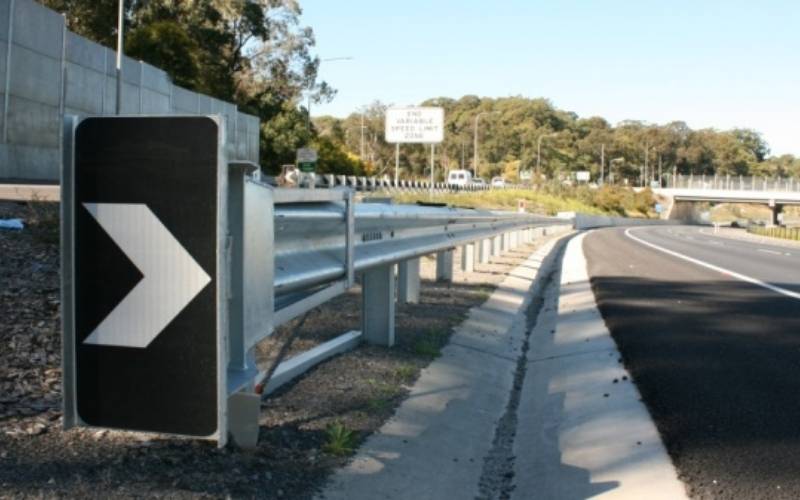 Guardrail Extruder Terminal
ET2000™ PLUS (Guardrail Extruder Terminal) is engineered to absorb the kinetic energy of an impacting vehicle on a road safety barrier.
It works by flattening the guardrail to then reduce the effects to vehicles such as spearing, vaulting and rollover. A primary advantage of the ET2000™ PLUS is its non-flared characteristic.
The ET2000™ PLUS is an end treatment solution great for locations where there is insufficient space for a flared end terminal.
Available in two sizes. 
Compact

7.62m NCHRP 350 Test Level 2 terminal is an economical solution for application where the posted speed is = 70km/h. 

Standard 15.24m NCHRP 350 Test Level 3 terminal is acceptable for all posted speeds > 70km/h.
Non-flaring characteristics
Alternative for spaces where insufficient space for flared end terminals
MASH tested and assessed in accordance with Test Level 2 (TL2) and Test Level 3 (TL3)
Other products you may be interested in