Ezy-Guard High Containment – MASH TL4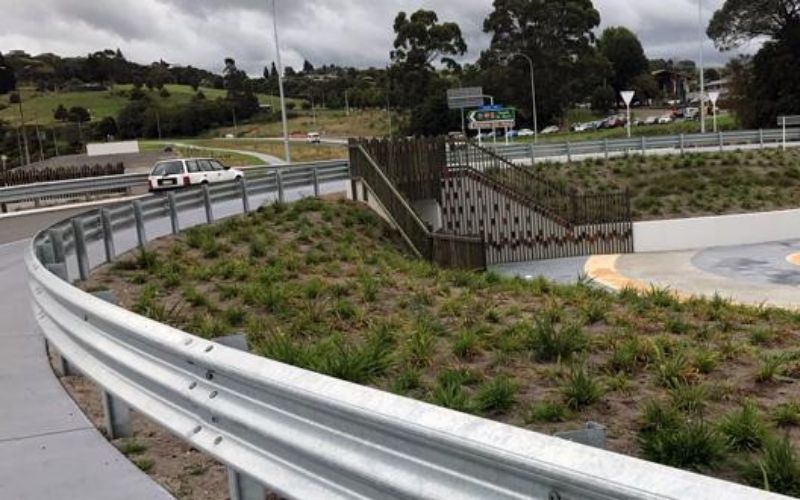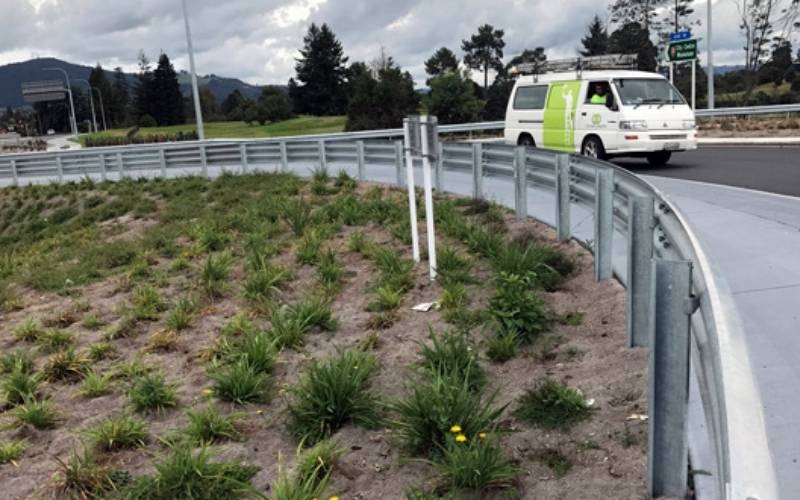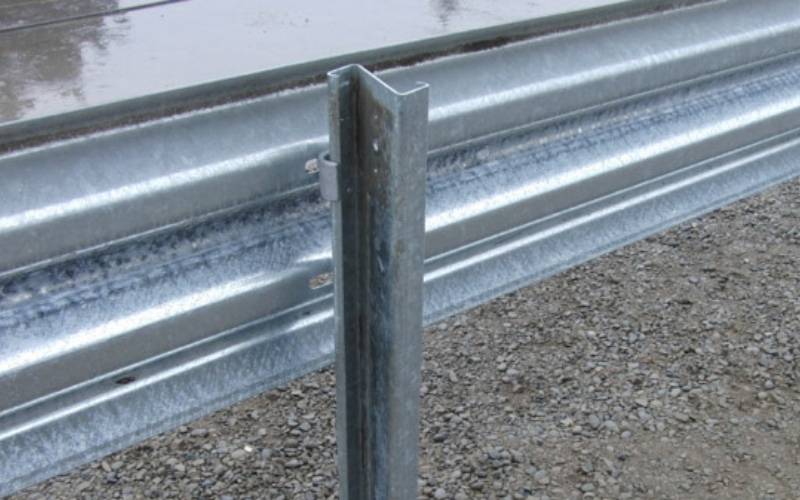 High containment roadside barrier system
Ezy-Guard High Containment is part of Ingal Civil's next generation in steel guardrail barriers. Providing superior motorist safety, it's tested and compliant to MASH Test Level 4.
The Z-post profile shields post edges from vulnerable road users and provides sectional strength when driving through difficult conditions.
Offering a greatly reduced footprint of 245mm, the system offers great flexibility to road designers.
Ezy-Guard High Containment carriage is used to secure the Thrie-beam rails to the posts, removing the need for blocking pieces and rail stiffening plates. It provides a soft ride-down for the occupants with smooth vehicle containment and redirection.
Fully compliant to MASH TL4.
Demonstrated containment and re-direction of 10,000kg truck travelling at 90km/h
Fewer and lighter parts for Reduced freight and installation costs
Narrow width to conserve valuable space
Other products you may be interested in