Ezy-Guard Smart Guardrail Barrier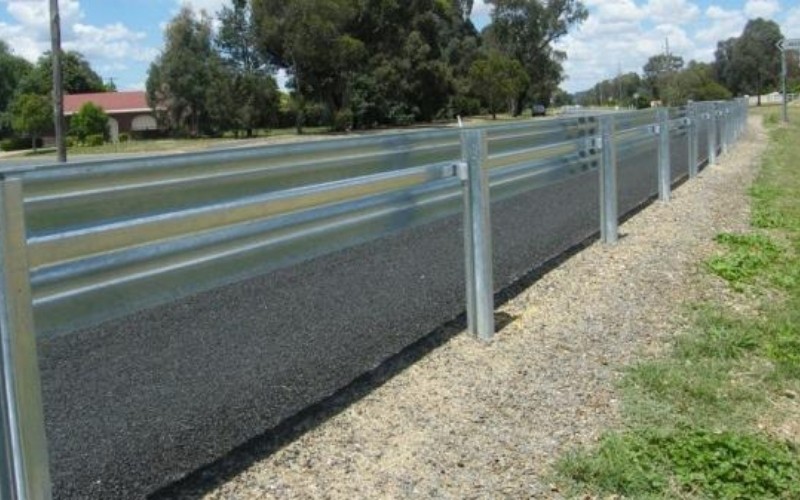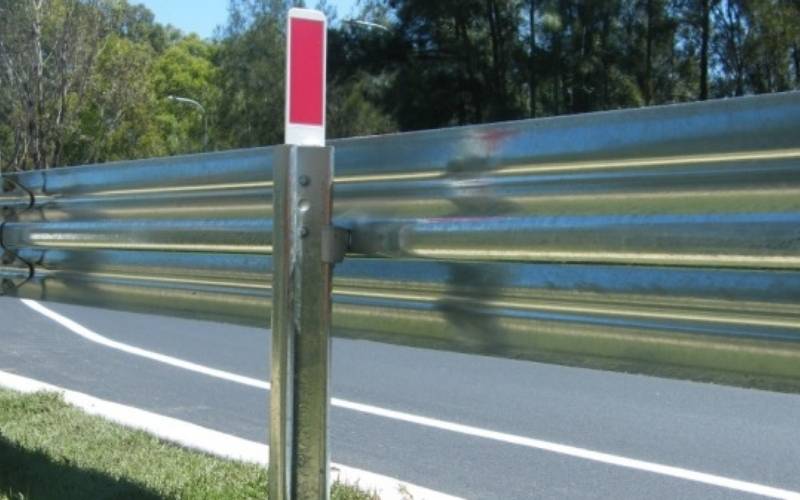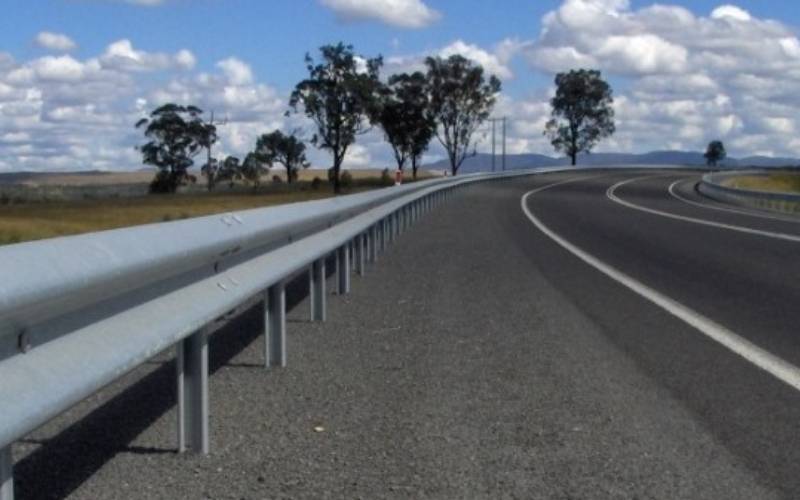 Safe, light and rapid installation
A lighter guardrail crash barrier option, Ezy-Guard Smart has a lower force impact on vehicles than traditional alternatives.
Ezy-Guard features lightweight Z posts which minimise vehicle damage with their forgiving impact features.
Compliant to MASH Testing Level 3, the yielding nature of the Z posts minimises risk to errant vehicles while at the same time, providing high levels of vehicle containment.
Fully compliant to MASH TL3.
Demonstrated containment and re-direction of 2270kg pick-up truck travelling at 100km/h
Fewer parts with no blocking pieces or rail stiffener plates
Z-post embedment depth of 880mm
Lighter, fewer parts for lower freight costs
Other products you may be interested in