RHINO-STOP® Elite Fencing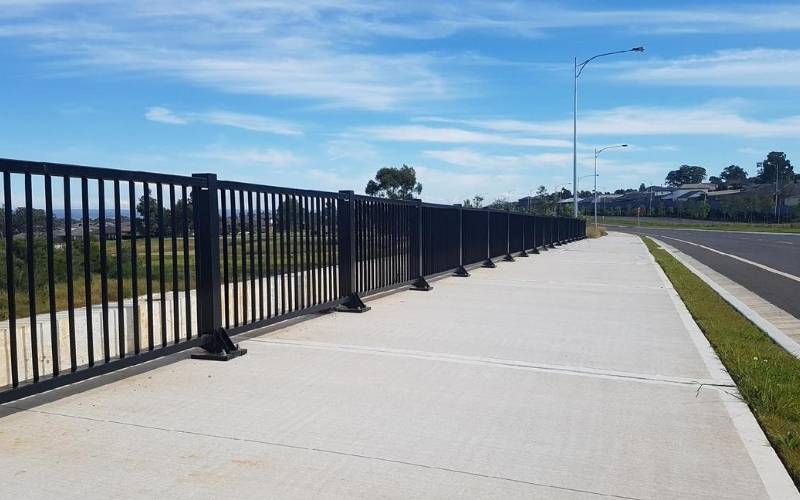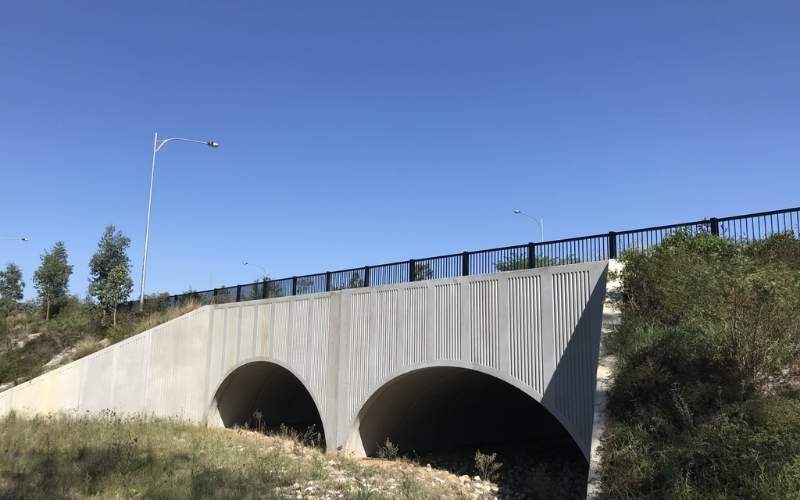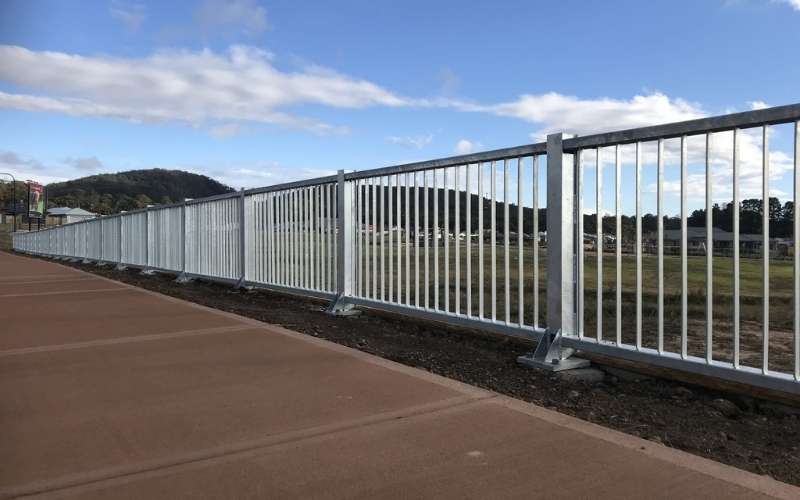 Modular fencing system with containment capacity
RHINO-STOP®️ Elite features specially engineered base plates that are designed to yield upon impact and absorb the kinetic energy of the impacting vehicle. This reduces the forces transferred through the anchor bolts and prevents damage to the concrete substrate.
Great aesthetic appeal.
RHINO-STOP®️ Elite has been crash tested to comply with the 40kN Type G impact load (Medium Traffic Areas) and the 30kN Type impact load (Light Traffic Areas) described in AS/NZS 1170.1).
Crash tested on the perimeter edge of 150mm thick suspended concrete slab with no damage to the anchor bolts or concrete.
Energy-absorbing technology prevents damage to the substrate.
Fully modular and free-standing system.
Provides protection against impacts from heavier vehicles with a higher centre of gravity.
Other products you may be interested in