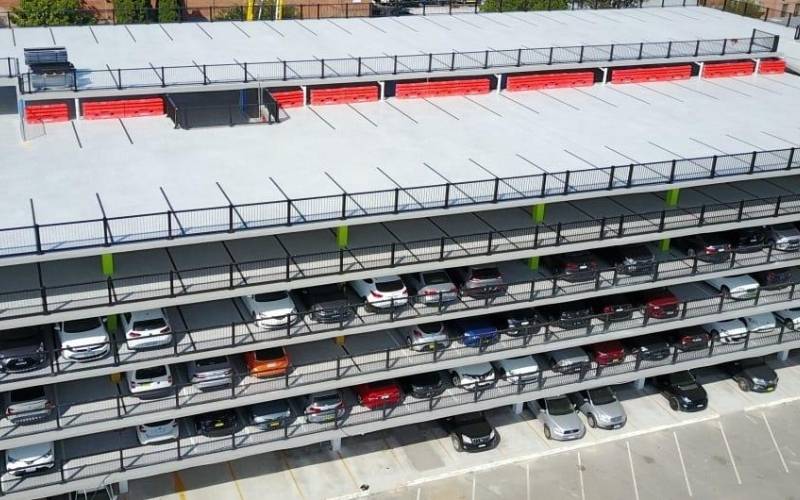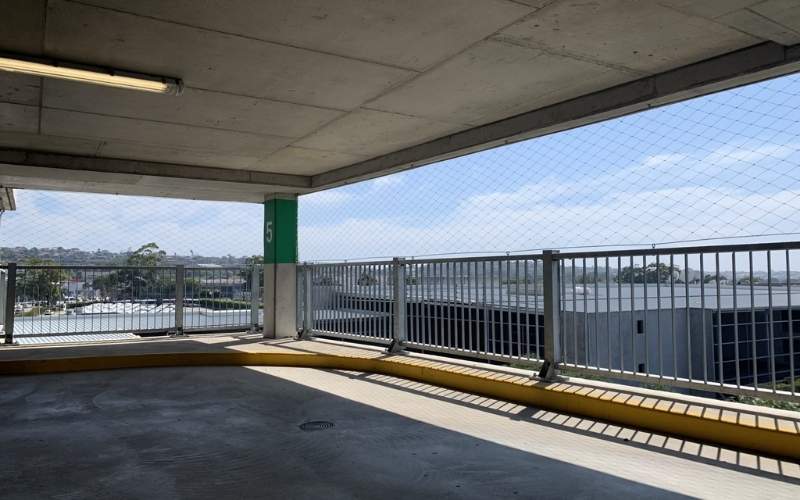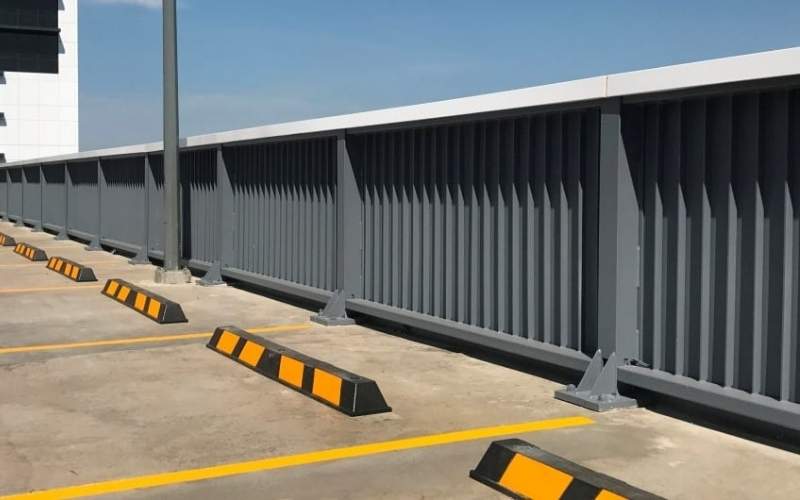 SUV impact protection for carparks and warehouses
RHINO-STOP®️ Elite is designed and manufactured specifically for SUV impact protection. Its good looks make it ideal for multi storey car parks, basements and perimeter edges. It can also be used in industrial and residential applications.
Like all products in the RHINO-STOP® range it features specially engineered base plates that yield on impact and absorb the kinetic energy of the impacting vehicle.
This reduces the forces placed on the anchor bolts and prevents damage to the concrete substrate.
 RHINO-STOP®️ Elite comes in two options:
Type 1 – 11mm high
Type 2 – 1300mm high and comes with a handrail
Crash tested on the perimeter edge of 150mm thick suspended concrete slab with no damage to the anchor bolts or concrete
Energy-absorbing technology prevents damage to the substrate
Fully modular and free-standing system
Provides protection against impacts from heavier vehicles with a higher centre of gravity
Other products you may be interested in