RHINO-STOP® Guardrail Safety Barrier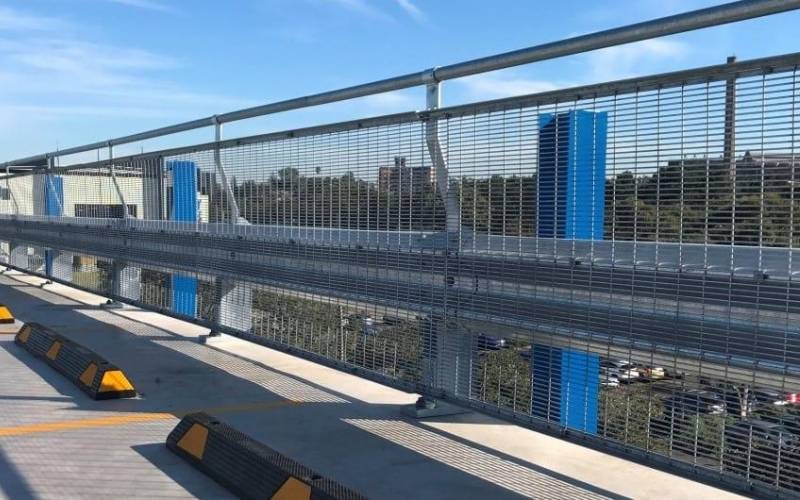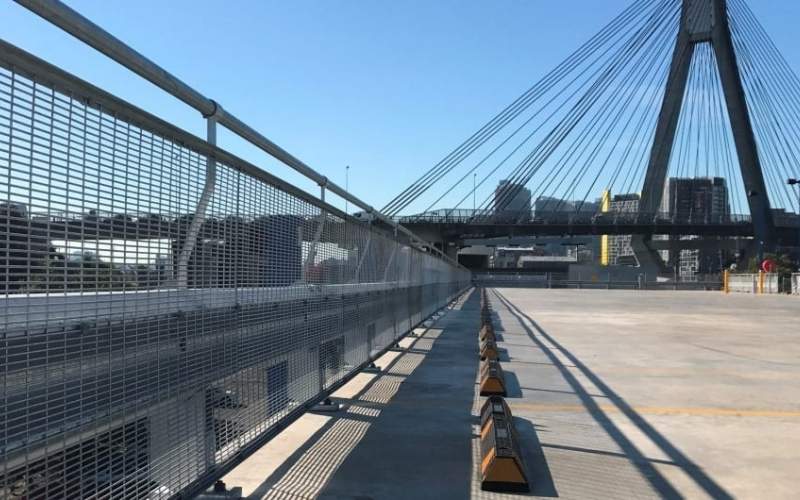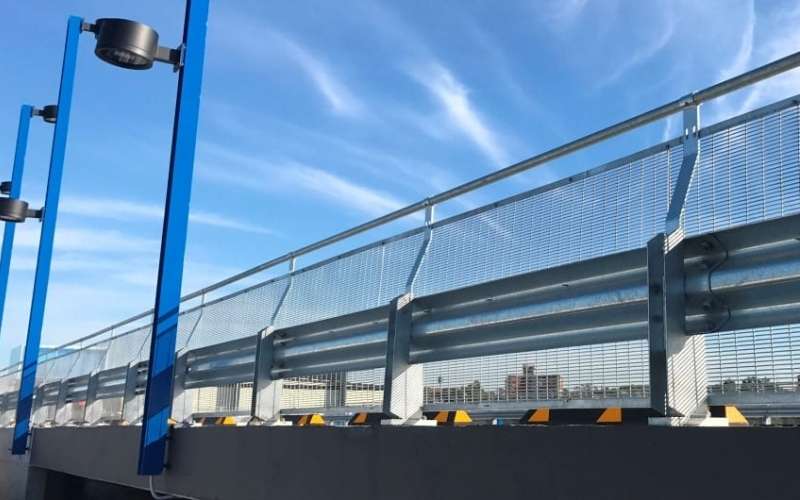 Specially engineered base plates for improved safety
RHINO-STOP®️ w-beam guardrail safety barrier features specially engineered base plates that are designed to yield upon impact and absorb the kinetic energy of the impacting vehicle. This reduces the forces transferred through the anchor bolts and prevents damage to the concrete substrate.
There are multiple types depending on the barrier application required by the client. Type 1, 2, 3, 4, 5.
The yielding action of the RHINO-STOP®️ absorbs impact energy at a controlled rate. This allows the system to withstand high loads and reduces the forces transferred to the concrete substrate, preventing damage to the anchors. This is an important consideration for car park owners.
Crash tested on the perimeter edge of 150mm thick suspended concrete slab with no damage to the anchor bolts or concrete
Energy-absorbing technology prevents damage to the substrate
Other products you may be interested in