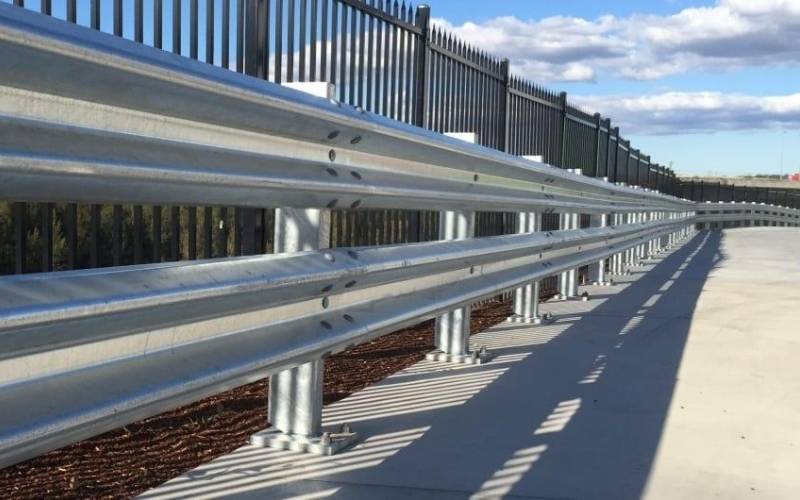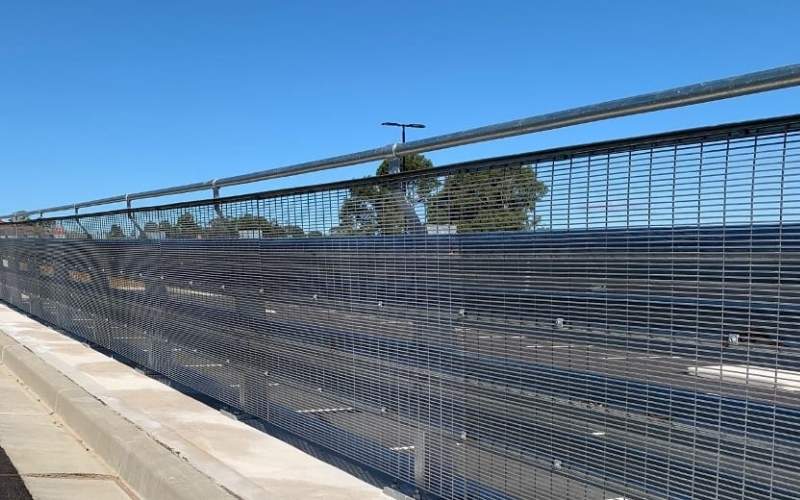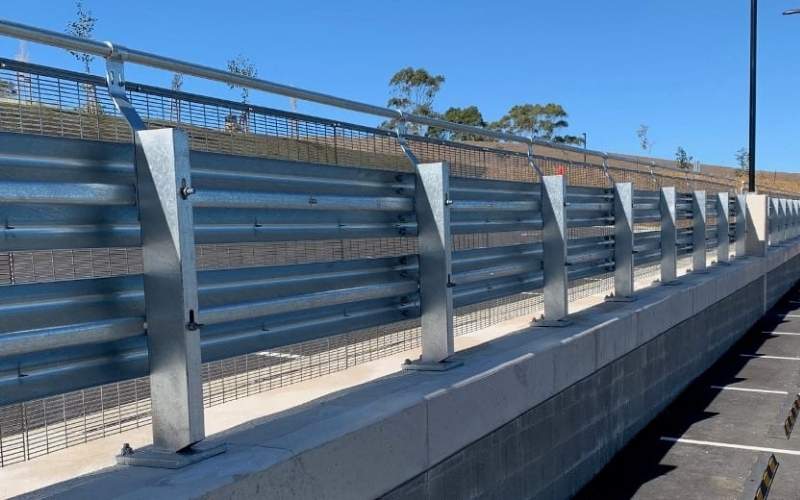 Heavy Vehicle Protection
RHINO-STOP®️ Truck-Guard w-beam guardrail safety barrier is suitable for heavy vehicles with a high centre of gravity. It features specially engineered base plates that are designed to yield upon impact and absorb the kinetic energy of the vehicle.
This reduces the forces transferred through the anchor bolts and prevents damage to the concrete substrate.
Australia's leading modular vehicle barrier system is compliant to AS/NZS 2890.1: Parking Facilities – Off Street Car Parking as well as to the 40kN impact load (Type G) for AS/NZS 1170.1: Structural Design Actions.
Full-scale crash tested car park guardrail barrier
Heavy duty guardrail, high containment protection
Modular forklift guardrail design
Energy absorbing base plate design prevents damage to the concrete substrate
Can be configured with anti-climb mesh infill for pedestrian fall protection
Only two (2) anchor fixings per post
Other products you may be interested in