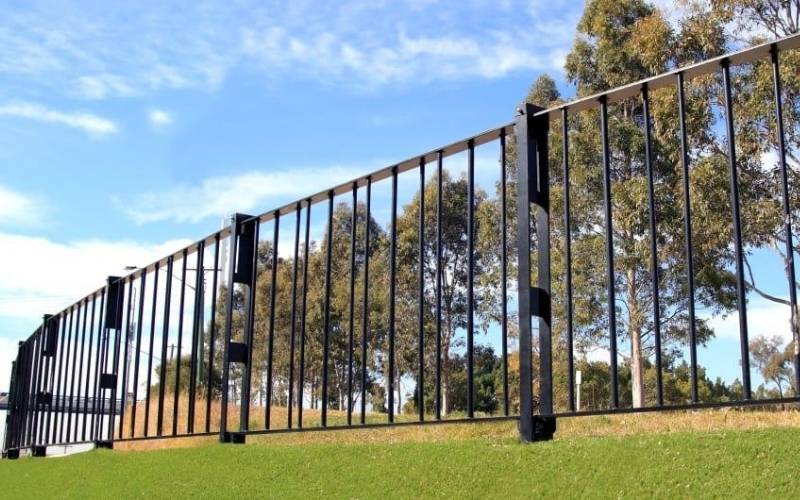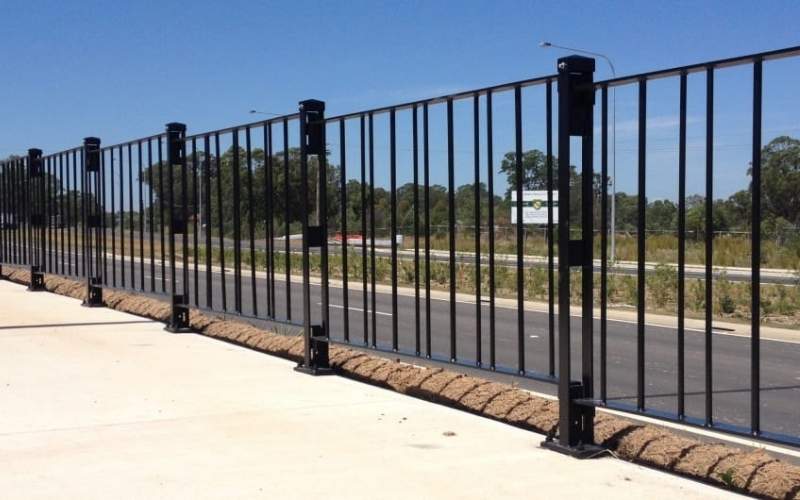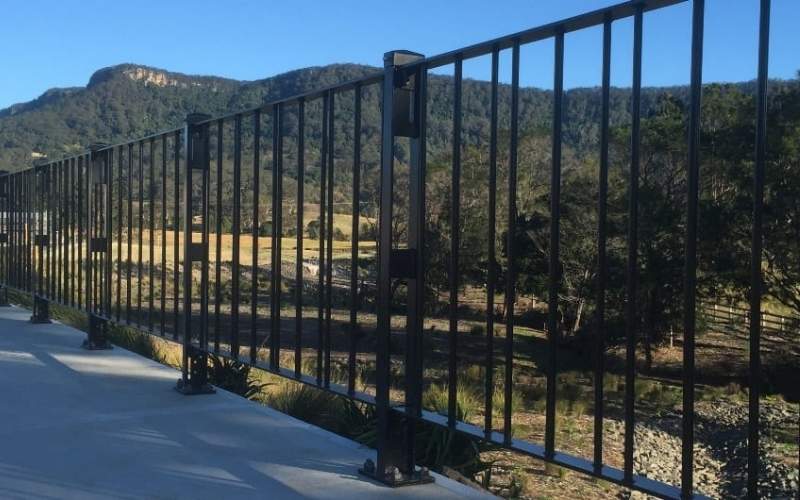 Modular fencing system with containment capacity
The robust construction of Road Pedestrian Fencing from manufacturers Safe Direction is robust, preventing fence components from becoming detached on vehicle impact.
The unique design of Road Pedestrian Fencing sets it apart from lighter weight fencing products, which could present hazards to motorists and pedestrians if impacted.
Pedestrian Fencing is used for roadside applications to channel pedestrians to safe crossing locations.
Engineered to withstand vehicle impacts, Pedestrian Fencing is suitable for both verge and median roadside applications. Featuring an anti-climb design the balustrades are configured to facilitate line-of-sight for passing vehicles.
Designed to withstand low and moderate speed vehicle impact loads
Hot dip galvanised components
The orientation of the balustrades facilitates line-of-sight for passing motorists and pedestrians
Posts are available for in-ground installation or mounted to base plates for attachment to a concrete strip footing
Provided with a powder-coated finish for aesthetic appeal
Other products you may be interested in