Sentry Barrier W Beam System – Longitudinal Barrier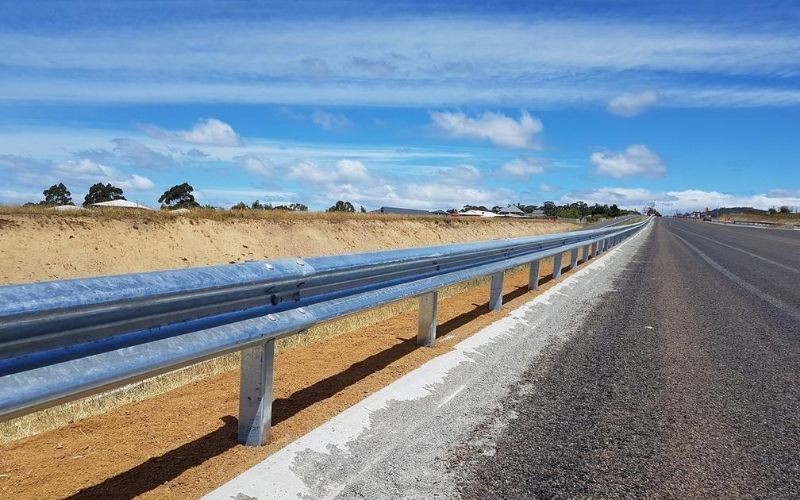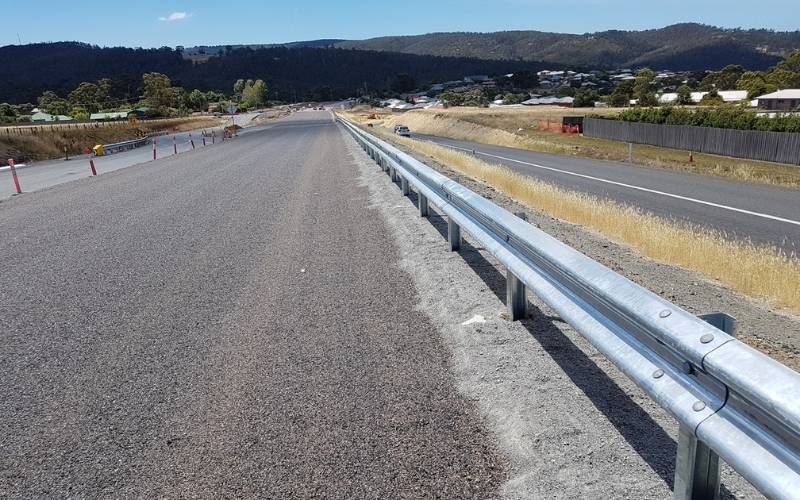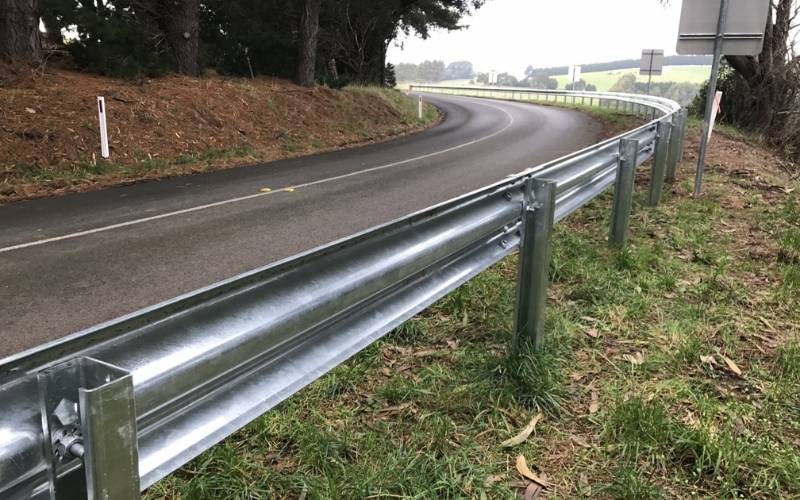 Australian made with narrow footprint
Manufactured by Australian Construction Products, the Sentry Barrier W Beam System is a roadside W-beam guardrail system. MASH TL-3 rated it's suitable for containing, redirecting and shielding vehicles from roadside obstacles.
This permanent Longitudinal Barrier system is AS3845: 2015 compliant and recommended for acceptance by the Austroads Safety Barrier Assessment Panel.
It features fewer components, lighter weight and reduced footprint compared to conventional public domain guardrail system. With flexibility in system height, it can transition into W-Beam, Thrie-Beam, Public domain and Proprietary terminals.
Recommended for use with an X-Tensional End Terminal.
Designed and Made in Australia
MASH TL-2 and TL-3 Tested
Semi-flexible roadside barrier
No block out and stiffener required
Single bolt for rail to post connection
Narrower footprint over public systems
Minimal parts for easy repair
Rail sits higher than post for increased safety and performance
Other products you may be interested in