Sentryline – M® Wire Rope Barrier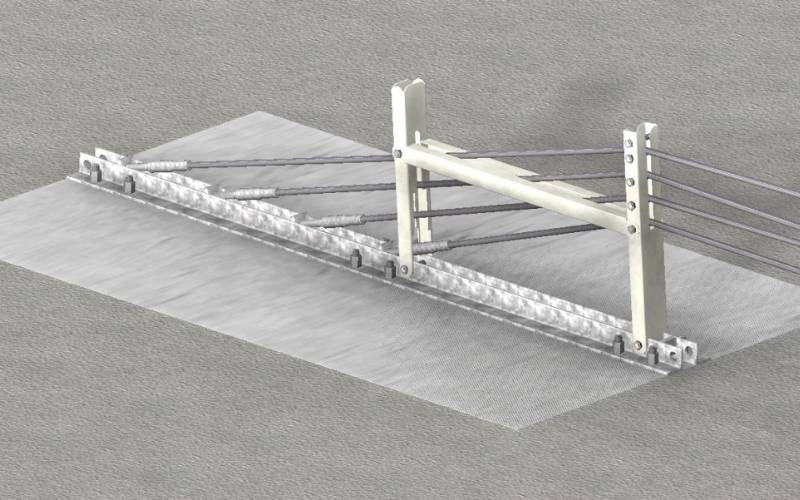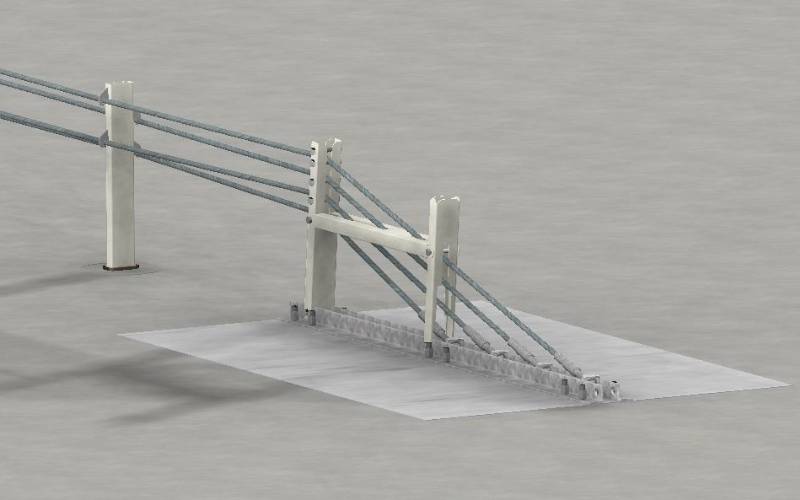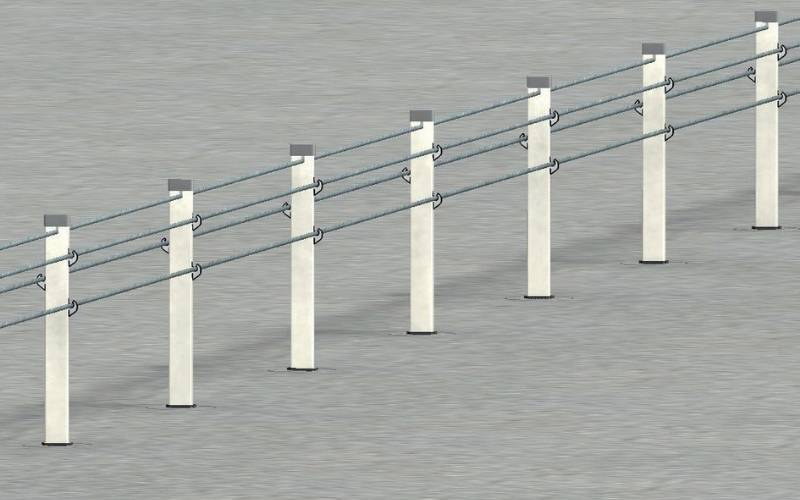 Exceptional vehicle control
The Sentryline – M® Wire Rope Barrier system is a high-tension cable barrier and terminal end from Australian Construction Products.
When impacted by a vehicle, the system is designed such that the vehicle should remain on its wheels at all times without vaulting or rolling. Designed and tested to be fully compliant with MASH Test levels 3 and T4, it re-directs vehicles in a safe and predictable manner.
Sentryline – M® posts won't trap cables if bent during a vehicle impact. Cables can then be removed and re-attached individually (subject to site specific approval) without the need to disassemble other cables.
High standard of vehicle control and behaviour
Able to be installed in median or road side applications
Easily installed with minimal maintenance required
Quick to repair after a collision
Features non-releasing terminal ends
Alternative foundation design options available
Other products you may be interested in