ZEE Park Car Park Barrier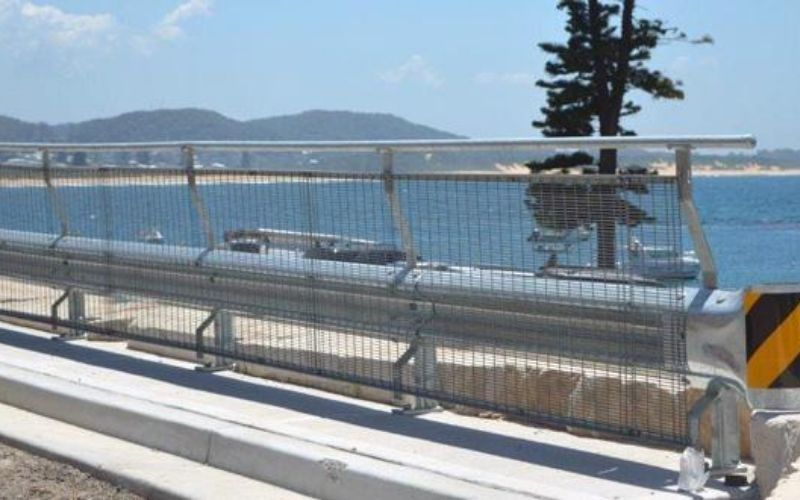 High-strength steel car park barrier system
Zee Park® Car Park Barriers are a great option for edge protection close to structures or buildings, designed and manufactured by Ingal Civil.
Design features allow the barrier to spring back to its original position when nudged or following a light impact. With a more severe impact, it will yield in a consistent and predictable manner, absorbing much of the vehicle's energy. The anchor isn't overloaded and damage to the structure is avoided.
The innovative deflection feature means reaction is directly proportional to the energy of the impacting vehicle. Replacement is only needed after a significant impact. Highly effective in car parks or other light traffic areas.
Fully tested & compliant system
Yielding design prevents damage to footings with larger impacts
High containment capacity
Single anchor design – easier, cost-effective installation
Handrail & anti-climb mesh attachments available
Very low footprint (only 100mm x 200mm)
100% Australian using Australian steel and Australian zinc
Other products you may be interested in