MASH SKT End Terminal TL3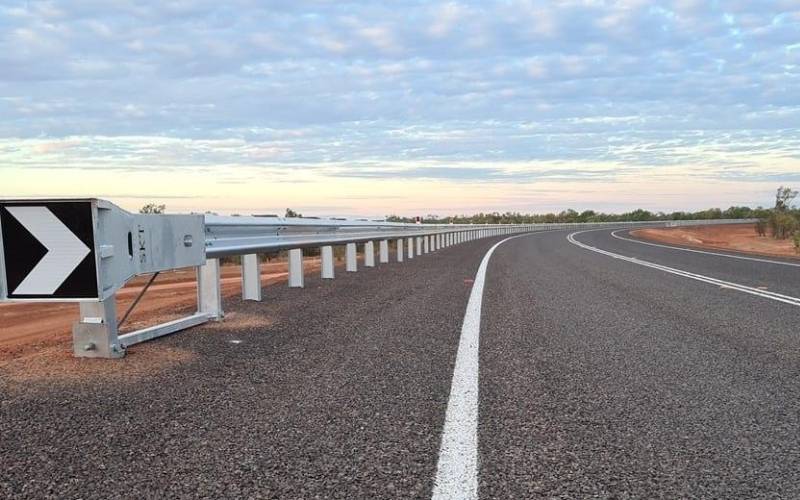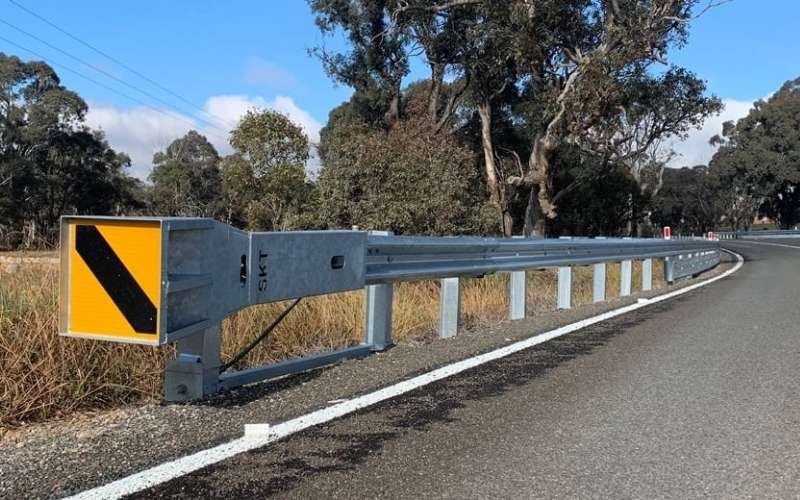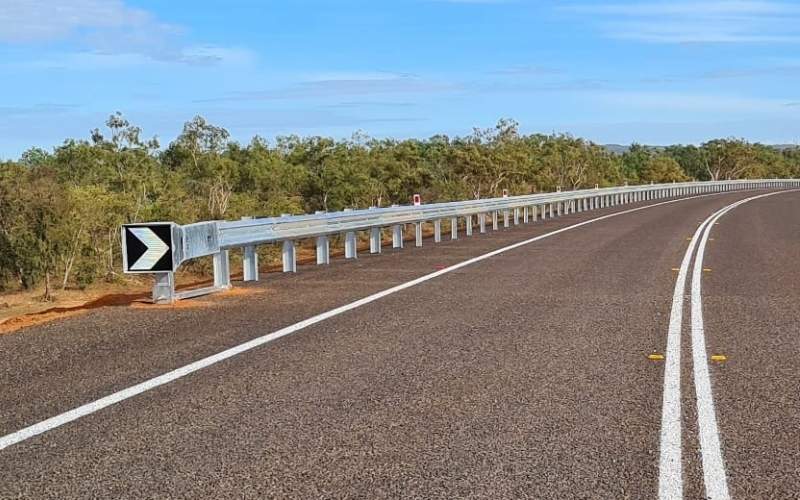 MASH compliant, energy absorbing tangent end terminal
The MASH SKT End Terminal reduces the severity of collisions that occur at the end of the safety barrier system.
The energy-absorbing features of this tangent end terminal have made it the go-to option for MASH compliant end terminals.
The specially engineered impact head and slotted anchor rail reduces deceleration forces. The head slides during impact and kinks the w-beam guardrail as it moves. The kinking action absorbs energy from the impact and brings the vehicle to a controlled stop.
Compliant to MASH Test Level 3 (TL3)
Designed for direct attachment to RAMSHIELD Guardrail providing a MASH Test Level 3 compliant end to end barrier system.
MASH SKT components can be used to repair NCHRP Report 350 SKT terminals.
Other products you may be interested in