Northern Connector Adelaide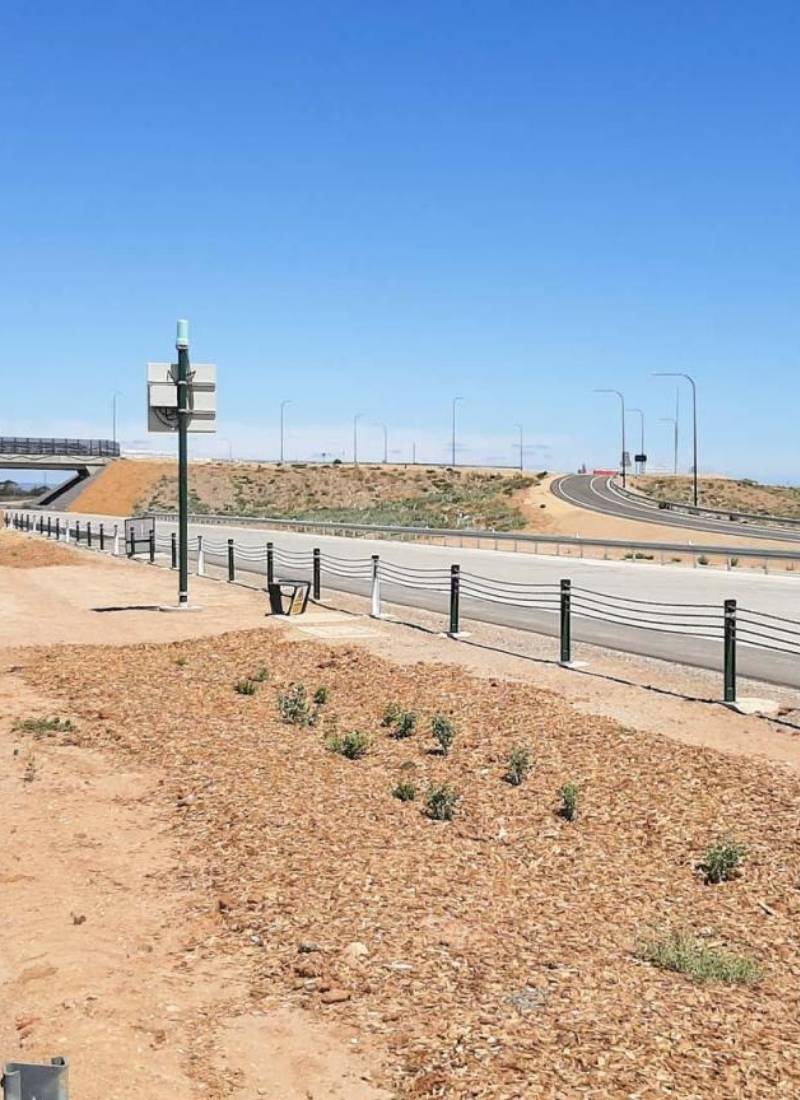 Install 3km of guardrail and 100 end terminals
February – March 2020
Our client, Lend Lease Joint Venture, needed a solution to a looming issue of guardrail not being installed on time for the planned project completion date.
Adelaide's Northern Connector is a six-lane, 15.5 kilometre motorway providing a vital freight and commuter link. It runs between Adelaide's Northern Expressway, South Road Superway and the Port River Expressway and includes sixteen kilometres of cyclist and pedestrian paths.
Ontime Guardrail were engaged to install 3kilometres of guardrail and in excess of one-hundred end terminals.
Unfortunately, the existing guardrail contractor weren't able to meet the looming project completion deadline.  Lend Lease engaged Ontime Guardrail to get the project back on track to ensure it would be completed in time for the planned opening.
Ambitious Target
To meet the project completion date, together with Lend Lease, we set an ambitious target of installing 500m of guardrail each day along with 3-5 end terminal.
We were confident of meeting the target having mobilised an experienced team, with demonstrated capabilities to work on large scale projects.
Proven efficiencies 
The processes we use are proven. Not only do they create time-saving efficiencies, they provide our team with a consistent framework for how we approach a project. Every team member knows their role and what's needed.
No Compromise
Although the prime motivator for our client was time, it was imperative this did not over-ride the need for standards to be upheld.  Following all onsite inductions our team hit the ground running. But with the mindset that other factors played an important role too, in the success of the project.
 Our project motto was:
No compromise on
Safety

Quality or

Culture
Our ability to resource projects appropriately is what sets Ontime Guardrail apart from our competitors. Our experience means we're realistic in the timeframes and cost estimates we provide to clients.
We're not in the business of over promising and under delivering.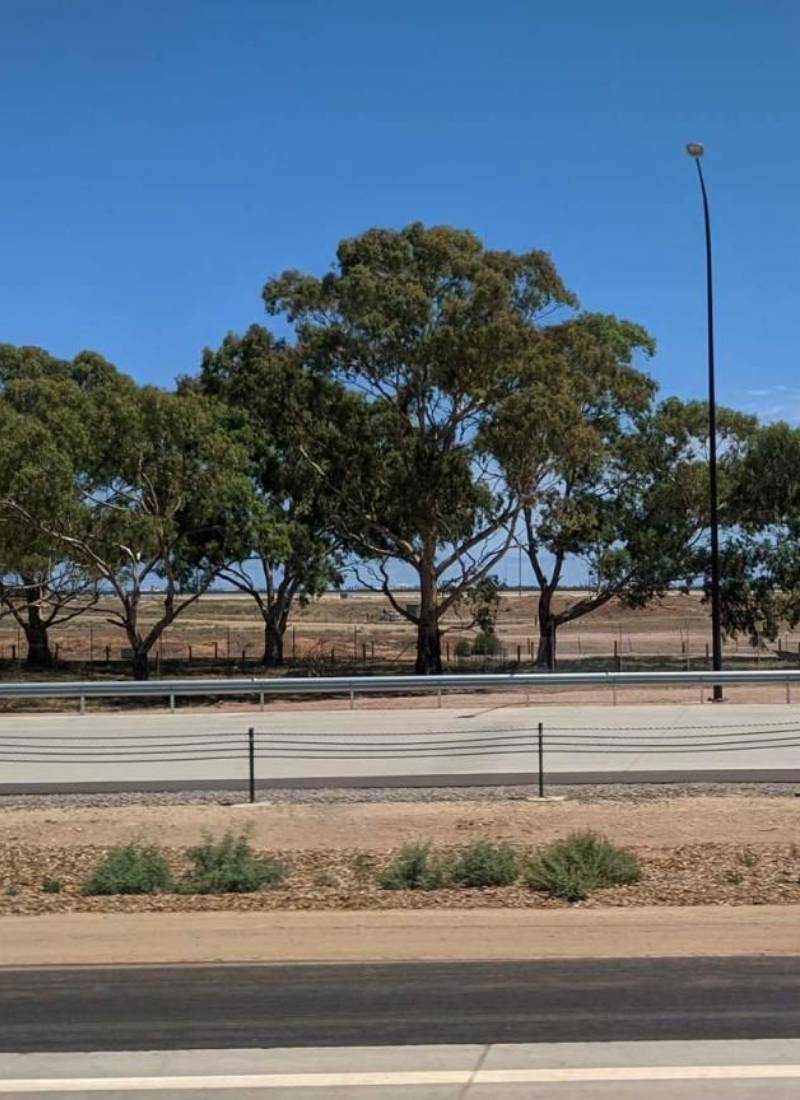 Completed on time and on budget
And that's why the Lend Lease Joint Venture were singing our praises for getting the guardrail installation back on track. All 3 kilometres of guardrail and more than 100 end terminals were installed to budget, well in time for the project completion date and opening.
Get in touch to find out more about guardrail installations for roads, car parks and warehouses. 
Other projects you may be interested in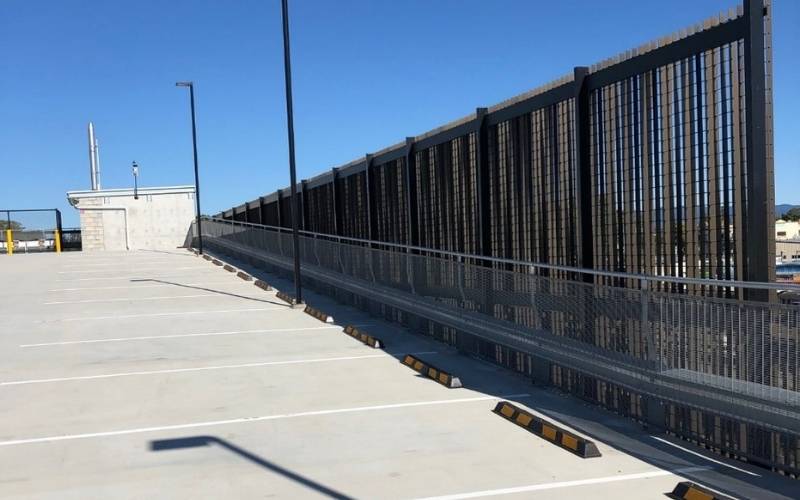 Working with Hansen Yuncken's design and construct team, Ontime Guardrail were an integral partner in a $1.7million project to develop the University of the Sunshine Coast's Foundation Building to form the beginnings of a new campus in the Moreton Bay region.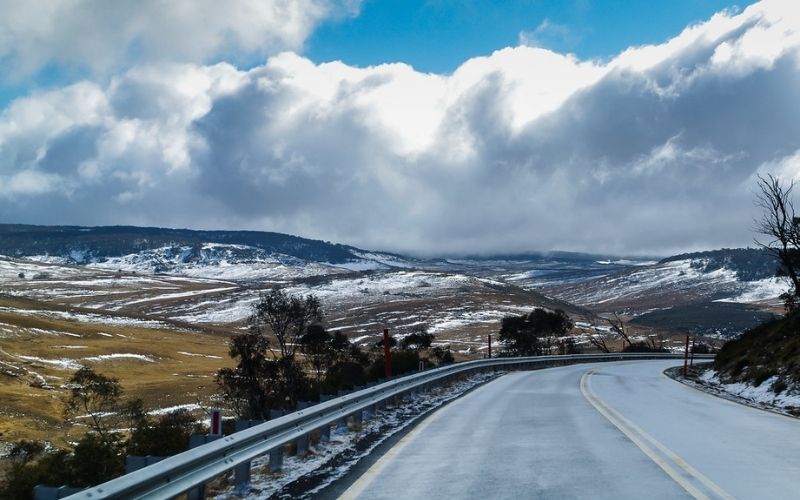 Ontime Guardrail were engaged by Transport for NSW to deliver a number of guardrail upgrades to roads throughout the Snowy Mountains area. Improvements were needed for the safety and efficiency of motorists ahead of an increase in heavy vehicles needed for the Snowy 2.0 Project.